Learn the importance of seeing mistakes as learning opportunities in Ally's blog!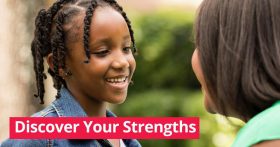 Wouldn't it be wonderful if we concentrated on the things we do well rather than what we're not good at? Learn more about Gallup's Strengths here.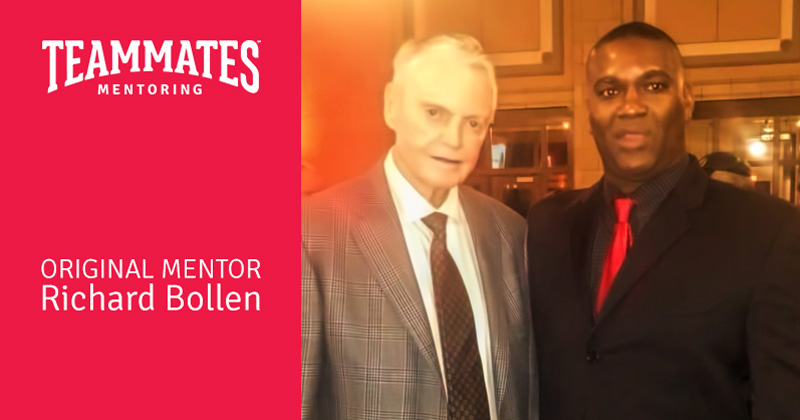 TeamMates started 25 years ago with Nebraska football players mentoring boys in Lincoln, NE. Hear from one of the original mentors about his experience!