TeamMates Mentoring is hiring an Administrative Assistant. Read more to find out about the position and how to apply.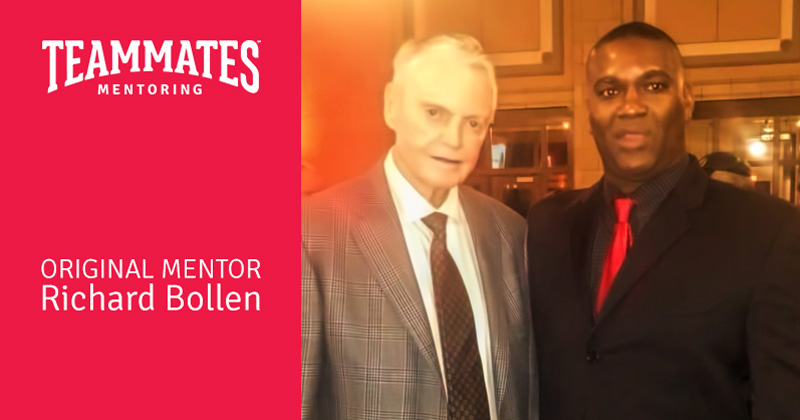 TeamMates started 25 years ago with Nebraska football players mentoring boys in Lincoln, NE. Hear from one of the original mentors about his experience!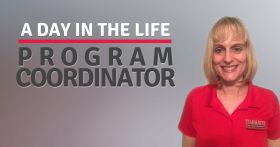 Ever wondered what a program coordinator does? Find out in our Day in the Life series!