Together We Transform Lives
Our Mission
The mission of TeamMates is to positively
impact the world by inspiring youth to reach
their full potential through mentoring.
Mentoring Inspiration
I am only one; but still I am one. I cannot do everything, but still I can do something. I will not refuse to do the something I can do.
Championship Turf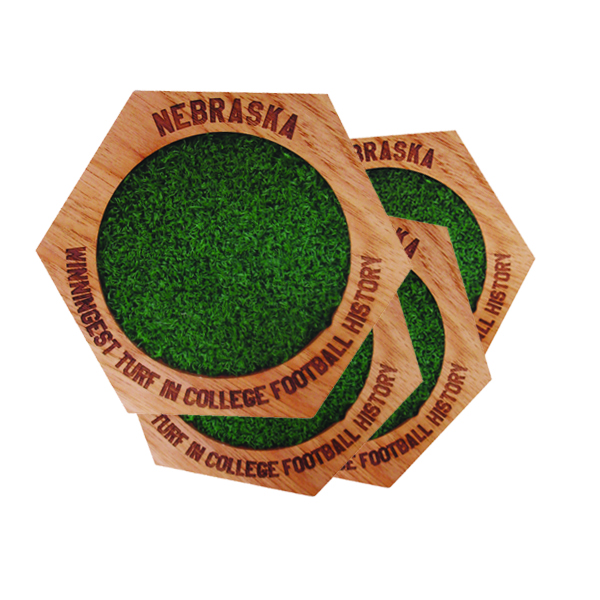 Miss your chance to take home a piece of Husker history from the 2015 Tailgate Gala? You can still purchase items made from the championship turf at the
TeamMates store
!
Mentoring Matters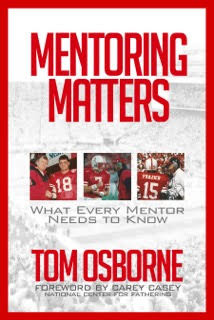 In
Mentoring Matters
, Tom Osborne makes the case for mentoring and explains how we can all better lead our team.
Get your copy here
.