Together We Transform Lives
Our Mission
The mission of TeamMates is to positively
impact the world by inspiring youth to reach
their full potential through mentoring.
Mentoring Inspiration
All kids need is a litte help, a little hope, and someone who believes in them.
Championship Turf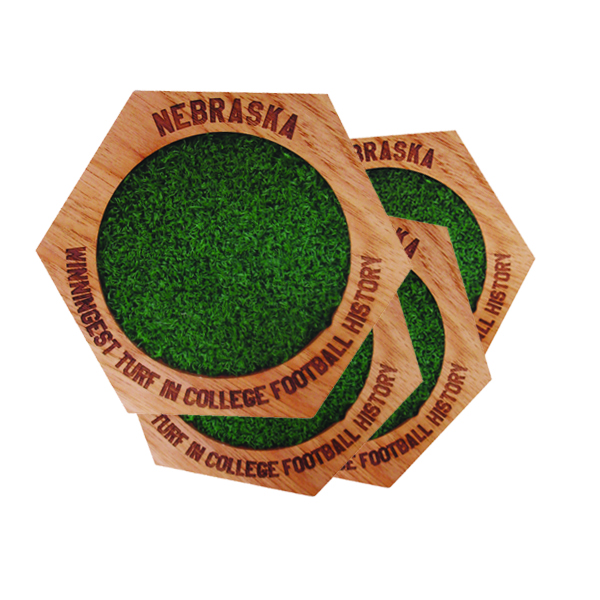 Miss your chance to take home a piece of Husker history from the 2015 Tailgate Gala? You can still purchase items made from the championship turf at the
TeamMates store
!
Mentoring Matters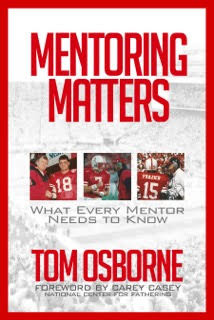 In
Mentoring Matters
, Tom Osborne makes the case for mentoring and explains how we can all better lead our team.
Get your copy here
.