2012
TeamMates Gala

 - Friday, November 9

To purchase a corporate table, please download the Sponsorship Form below:

download Corporate Table Sponsorship Form.pdf

For individual seats, order them online below:
Reservations are due by November 1st.
For all of the details, download the Gala Invite Card and the Gala Reply Card below:
Honorary Chairs: The Gallup Organization
When:
Friday, November 9
6:00 p.m. Silent Auction
7:00 p.m. Dinner
8:00 p.m. Program
Where:
Embassy Suites Conference Center
12320 Westport Parkway
Scheduled Appearances below with additional appearance by Olympic Gold Medalist Jordan Burroughs

Reserve a hotel room HERE. The deadline to get the TeamMates room rate is October 17.
Featured Auction Items
Stay tuned - items will be continually added!
Tom Osborne painting
This painting by Rock DeMargo is 65" by 45" and comes with a video of Rock painting it. Check out
his website.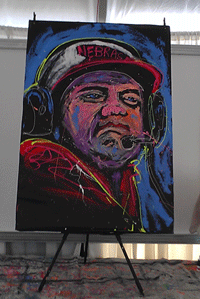 Tom Osborne painting
Authentic black Riddell Speed helmet as worn by the Huskers during the 2012 NU vs. Wisconsin game.
The Tom Osborne Experience
Lunch with

Tom Osborne

Tour of the Stadium by DeMoine Adams
Book Signed by

TO

Football Signed by

TO
The Tim Miles Experience
Lunch with

Tim Miles

Exclusive tour of the new Hendrick's Training Complex
The Garth Brooks Package
Tickets & Back Stage Passes to see Garth Brooks in concert in Vegas Hotel in Las Vegas. Concert date is November 17th.
Dismal River Golf Experience
a Jack Nicklaus Signature Course- Two days of golf and a two night stay in one of the Signature Cabins. The Signature cabins feature four bedrooms each with a king bed, TVs and private baths. Signatures offer accomodations for a whole foursome. Descend the grand staircase to the great room or meet everyone on the private deck for refreshments and enjoy the dazzling Dismal River Valley.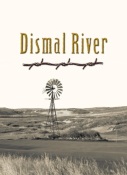 Prairie Club Golf Experience
Looking for the perfect excuse to get away and experience world-class golf? Get your foursome together and enjoy a 1-night stay at the Prarie Club with complimentary breakfast each morning, complimentary caddie for your first round, and 2 rounds of golf.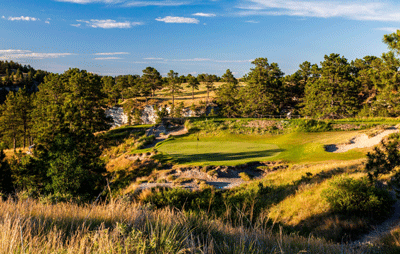 Sand Hills Golf Experience
For the golf enthusiast who has never had the opportunity to play this top rated course, this your chance. Four golfers will enjoy two days of golf and one night of lodging.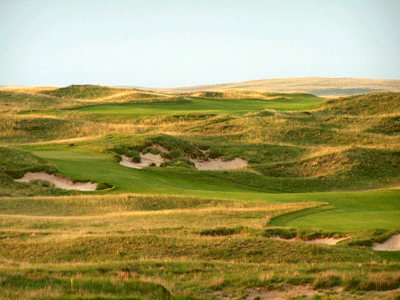 Warren Buffet Painting
Exclusive Warren Buffet 4 x 4 mixed media artwork by Josh Powell (
www.facebook.com/joshpowell
)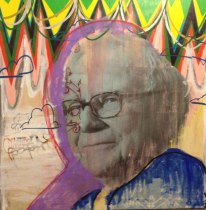 Husker Tailgate Centerpiece Packages,
150 Husker Tailgate centerpiece packages will be for sale, featuring the new Wilton Armetale Collegiate Line



Full List of Auction Packages
Exclusive Trip to Vegas to see Garth Brooks in Concert November 17th
Warren Buffett Autographed Sheet of Bills
4'x4' Warren Buffet Painting by Josh Powell
  Calling all Husker Fans!
14 Karat Diamond Husker Football Necklace
Tom Osborne Experience: Lunch with TO & Tour
 It's Raining Huskers! Spring Game Package
 NE vs. Penn State Tailgate Ready
Husker Stadium Picture
Husker Stadium Picture #2
Darrin Erstad Baseball
Huskers vs. Creighton Baseball
Husker Basketball Experience with Tim Miles
65"x45" Tom Osborne Portrait by Rock DeMarco
Best of Tom Osborne: Signed Books & GALLUP Strengths
Tom Osborne Autographed Black Alternate Helmet
Bo Pelini Package
Husker Hall of Fame Winners Autographed football
SUH Autographed Football
Ahman Green Autographed Football
Heisman Winners Package
Hunting Trip with Former Huskers
For the Sports Fanatic
UNO Hockey Package
Jordan Larson Volleyball Package
Calling all Patriots Fans! Danny Woodhead Fan Pack
Tennis Package
Creighton Ladies Basketball Fan Pack
NE vs. Iowa Heroes Game Package
Coca-Cola CWS Experience
Creighton Men's Basketball Fan Pack
Creighton Men's Basketball Tickets
Creighton Soccer Fan Pack
Autographed Big 10 Pennants
Kansas City Chiefs Adventure
Prairie Club Golf Experience
Sand Hills Golf Experience
Dismal River Golf Experience
Golf Across Nebraska
Larry the Cable Guy Package
Girls Just Want to Have Fun!
Have Fun in the Kitchen!
Restore Order! Husker Home Decorating/Organizing
What Not to Wear Women's Style Package
Pink Power Kate Spade Purse and Husker Apparel
Kate Spade Polkadot Bag and Necklace
Oriental Trading Company Jewelry/Beading Activity Pack
Girls Night Out: T'eez Spa Party
American Girl Doll Experience in Chicago!
Oriental Trading Company Husker Scrapbooking
Eat Around the Big O!
Just for Kids!
Boys Toys from Hobbytown
Oriental Trading Company Just for Kids Package!
Laser Tag Birthday Party with Former Huskers
Little girls' Husker Apparel Package
Experience Nebraska
Fun at the Zoo!
Questions?
Please contact TeamMates Mentoring Program at 1-877-531-8326.