Get all the information you need for the 2013 TeamMates Tailgate Gala here!
Stay tuned for early registration and bidding to be announced in the near future!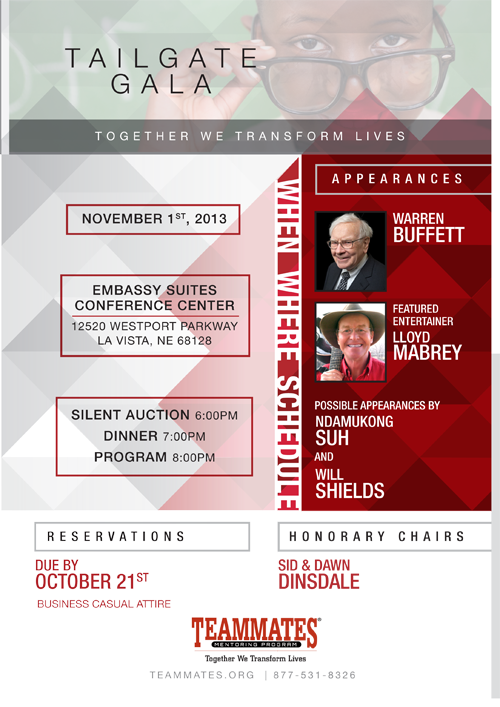 Join us to celebrate 22 years with our returning special guests Warren Buffett and Mary Maxwell alongside Will Shields, Ndamukong Suh, and Lloyd Mabrey!
Call and book your hotel room now!  Hotel Information:
TeamMates Mentoring Program has a block of rooms reserved at the Embassy Suites La Vista:
Embassy Suites La Vista 12520 Westport Parkway La Vista, NE  68128
To reserve rooms call the Embassy Suites tole-free reservation line at (402) 331-7400.  Ask for the TeamMates rate. Book your room by October 2, 2013 for the special rate.
Interested in a sponsorship opportunity or have questions in regards to your current sponsorship pledge?
Contact Jen Benson at jbenson@teammates.org or (402) 598-3163.
Looking forward to seeing you November 1st!
---
---
Featured Auction Items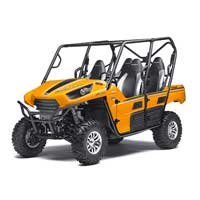 Kawasaki TeryX4
Go on an adventure with this TeryX4™ side x side state of the art vehicle.

For more details on this incredible vehicle click here.

Value: $15,799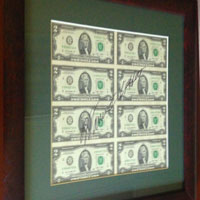 Warren Buffett Autographed $2 Bills
An authentic sheet of $2 bills from the treasury framed and signed by Omaha native Warren Buffett.

Value: Priceless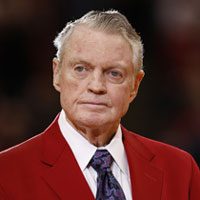 Lunch with Tom Osborne
Enjoy lunch for 4 with the legendary Tom Osborne followed by a behind the scenes tour of the stadium with former Husker DeMoine Adams.
Remember the experience forever with a framed photograph of Memorial Stadium from Malibu.

Value: Priceless
Rex Burkhead Jersey

Autographed Rex Burkhead jersey framed by Lewis Art Gallery alongside a special edition Jack Hoffman playing card signed by Jack himself.

Value:  $270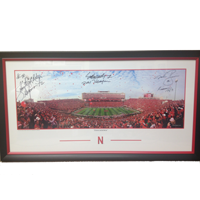 "TOUCHDOWN" photograph of Memorial Stadium Autographed by the University of Nebraska Heisman Trophy Winners: Johnny Rodgers, 1972, Mike Rozier, 1981, and Eric Crouch, 2001.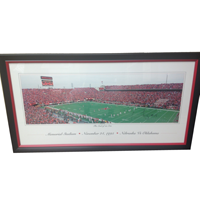 "The End of an Era" photograph of Memorial Stadium during the 1995 rivalry game against Oklahoma autographed by Tommy Frazier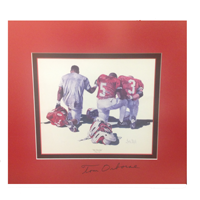 Limited Edition Painting "The Prayer" autographed by Dr. Tom Osborne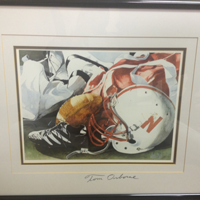 Limited Edition Painting by Lincoln Artist Linda Sytch autographed by Dr. Tom Osborne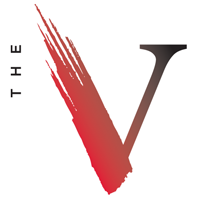 The V Ultimate Party Package

Have your next party at Omaha's brand new top class entertainment destination with this Ultimate Party Package at The "V"!
2 hour rental of The "V" VIP Lounge featuring 4 private bowling lanes, pool, shuffleboard, 30' HD Projection Screen and two 32" flat screen televisions.
2 hours or bowling and shoe rental
Custom appetizer buffet for 2 hours
2 hour unlimited drink package (soda, beer, and wine)
Value: $3,000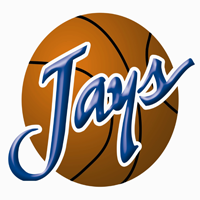 Creighton Men's Basketball Season Tickets
Experience the switch to the Missouri-Valley conference with (2) season tickets for the 2013-14 basketball season.  Includes one Lot B parking pass.

Value:  $400.00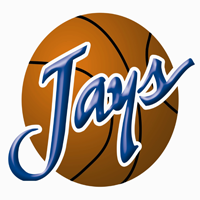 Creighton Women's Basketball Season Tickets
Tune in to all the women's games for the 2013-14 season with (2) season tickets.

Value: $220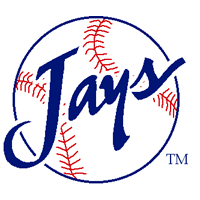 Press Box Party for the Creighton vs. NU Baseball Game
Grab your friends, put on your red or blue and wear it proud with (10) TD Ameritrade Press Box tickets to the 2014 Creighton vs. NU baseball game.  Enjoy complementary food and drinks while enjoying a great evening of baseball.  Time and Date TBA.

Value:  $600.00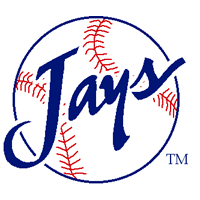 Men's Baseball Season Tickets
Enjoy a great spring at TD Ameritrade park with (2) season tickets to the 2014 Creighton baseball season.

Value:  $336.00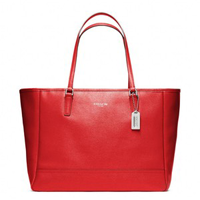 Coach Medium City Tote in Red Saffiano Leather
Value:  $298
Arkansas Valley Adventure Colorado Trip for 4
Tap into your adventurous side with this trip to Colorado!  Enjoy a half day river rafting trip down the Arkansas River through Brown's Canyon - 14 miles north of Buena Vista and a half-day zip line package for 4.  Includes a one night stay at one of Arkansas Valley Adventures rustic cabins.

Value:  $768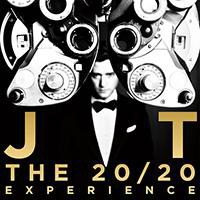 The 20/20 Experience
Treat yourself to an incredible night out with (2) tickets to the Justin Timberlake concert at the Century Link Center on February 10th, 2014. Start the evening with a $75 gift card to Upstream Brewing Company downtown and end the evening with a stay at Omaha's premier boutique hotel the Magnolia on 16th and Howard.