Want to hear about the cool things going on at TeamMates? We have 2 podcasts you can listen to!
Genn and Millie
Hosted by Allyson Horne and Tess Starman
A Gen-X and a Millennial share the strengths-based lens through which they see the world.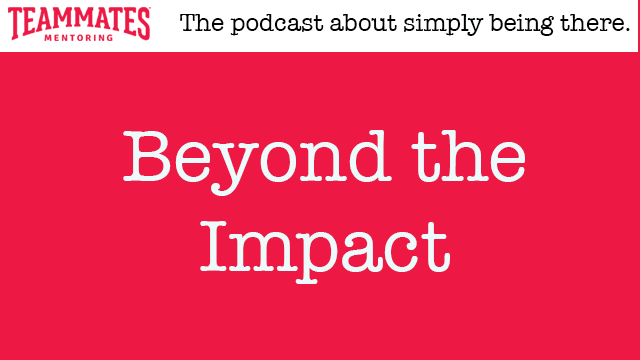 Beyond the Impact
Hosted by Hannah Miller
It takes a village to raise a child. So many successful people have been impacted by mentors simply being there for them. Join Hannah as she explores the stories of hope behind the impact TeamMates makes every day.