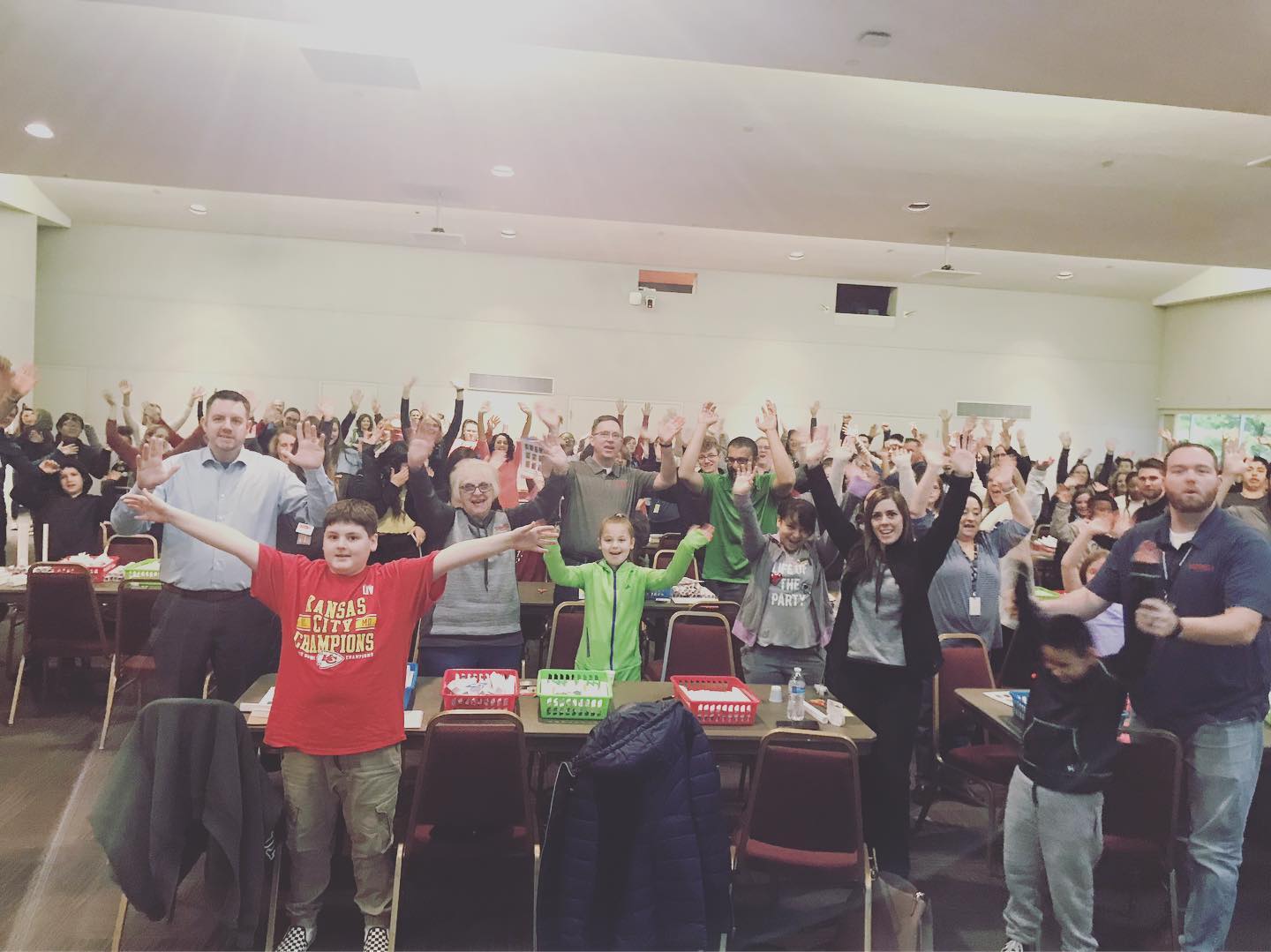 Interested in becoming a mentor,
but want to learn more?
Join our Recruitment Coordinator, Hannah Miller, in our Tuesdays with TeamMates lunch and learns! Every Tuesday, Hannah will host a 30-minute Zoom call with anyone who wants to learn about mentoring in TeamMates. You'll learn what is expected from a mentor, what the mentoring relationship looks like, and how it benefits our communities.
Join us from 12:00 PM – 12:30 PM for a quick lunch and learn. Choose your session here:
To schedule a one-on-one meeting or company-wide recruitment session: