Former Players Campaign to Support TeamMates Mentoring
In celebration of 25 years of TeamMates Mentoring Program, former Husker players and staffers have joined forces to launch a special campaign to honor Coach Osborne with donations to the organization he co-founded with his wife, Nancy. The committee has set a goal to raise $2.5 million to support TeamMates in reaching the vision to serve 12,000 youth with a mentor by 2020.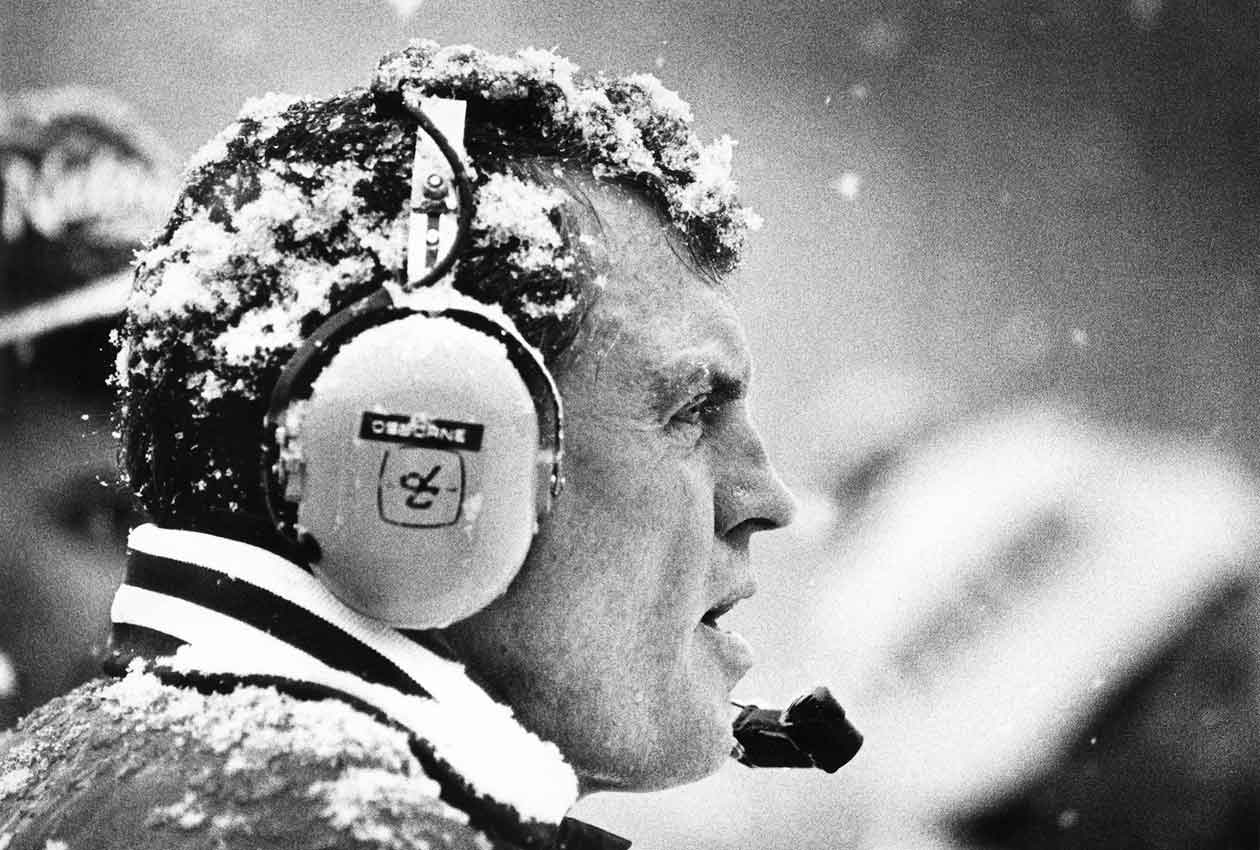 Former Players Committee Members
Dr. Pat Clare
Half Back (1958-1961) and
Team Surgeon (1973-2015)
Jim Pillen
Defensive Back (1975-1978)
Trev Alberts
Line Backer (1990-1993)
Doak Ostergard
Athletic Trainer (1990-2013)
Zach Wiegert
Offensive Tackle (1991-1994)
DeMoine Adams
Rush End (1998-2002)
An appeal from the Former Players Campaign Committee
TeamMates mentors serve as their youth mentee's greatest champions, as former players and coaches, Coach Osborne was our greatest advocate and champion. Those of us fortunate enough to play for or know him are the luckiest mentees of all. Loyalty, Trust and Teamwork were all building blocks that helped to create hope and encouragement in all of us.
More than $1 million has been committed to date
Get Involved
Recent Former Player News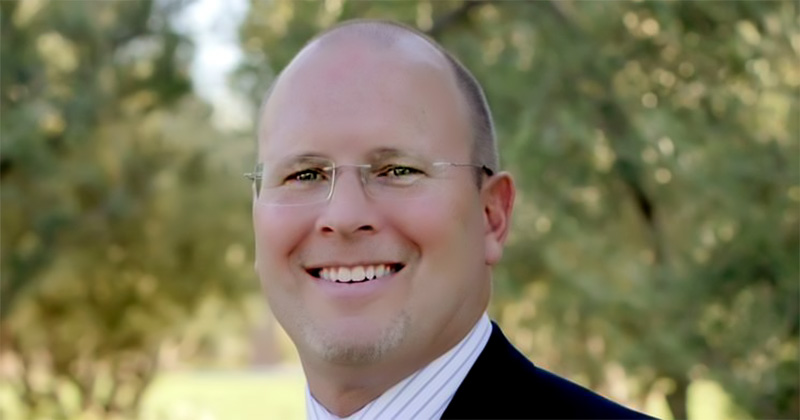 Dr. John McMillen
-
One of the original 22 mentors just wanted to "give back" Read More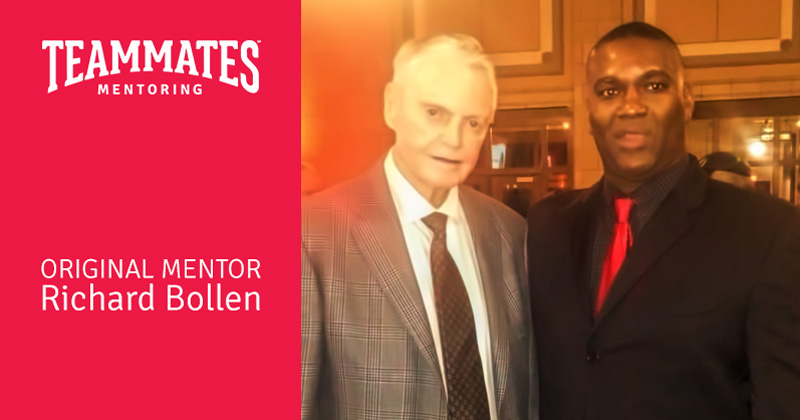 Original Mentor: Richard Bollen
-
TeamMates started 25 years ago with Nebraska football players mentoring boys in Lincoln, NE. Hear from one of the original mentors about his experience! Read More