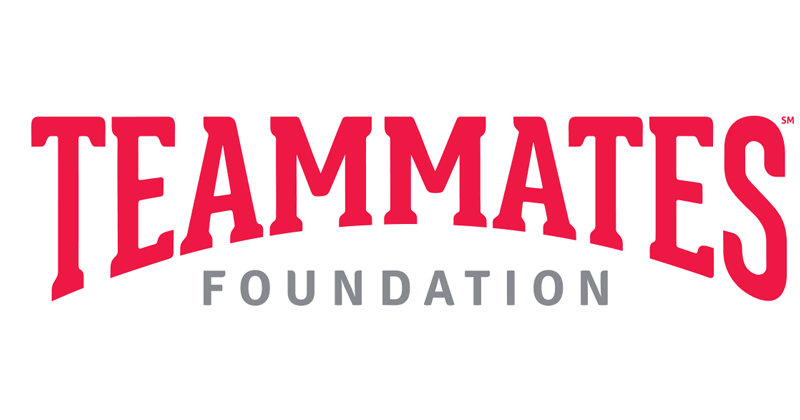 Thank you for your consideration of the TeamMates Foundation for your chapter. There are many benefits to joining the Foundation. Please view the presentation below to learn more about the background and goals of the Foundation. The steps to joining the foundation are as follows:
Presentation to Chapter Board of Directors about the Foundation
Approval to join the Foundation captured in board minutes
Signed Chapter Agreement
There is no minimum dollar requirement to participate in the Foundation. A spending and investment policy is available upon request.
If you are a chapter currently invested in the TeamMates Foundation, please click here to access resources for your chapter.
Please Contact Suzanne Hince to set up a presentation or for any questions.