TeamMates pairs students in grades 3-12 with an adult to act as their mentor, role-model, and friend. Mentees meet with their mentor once per week at their school. When mentees meet with their mentors they can play games, spend time talking, or doing something you both enjoy. Over time, you'll get to know your mentor and he or she will be able to help you identify what you are good at and how that can help you reach your full potential!
Explore the sections below to learn more about being a TeamMates mentee, nominate a mentee, or discover resources available to current mentees.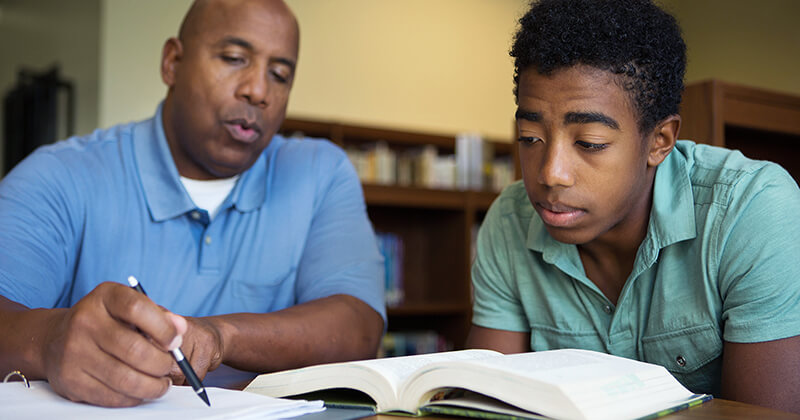 Is your student a TeamMates mentee? Find the Parent Handbook and other materials for parents and guardians of mentees in this section.
Read More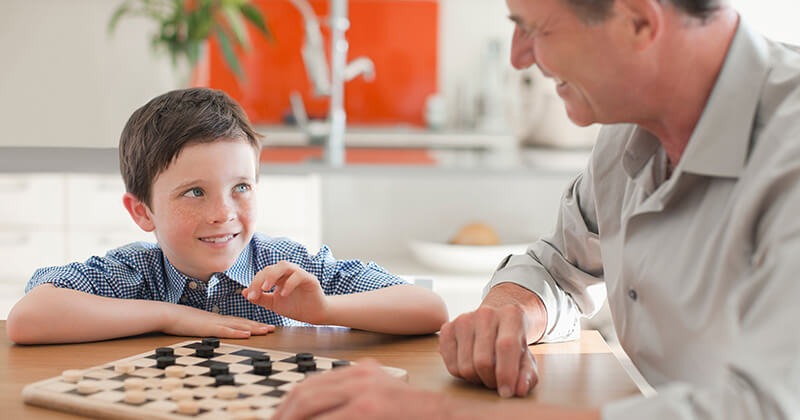 Do you want to be a TeamMates mentee? Find out how you, your parent, or another adult in your life can nominate you to be a part of TeamMates!
Read More