Is TeamMates Working?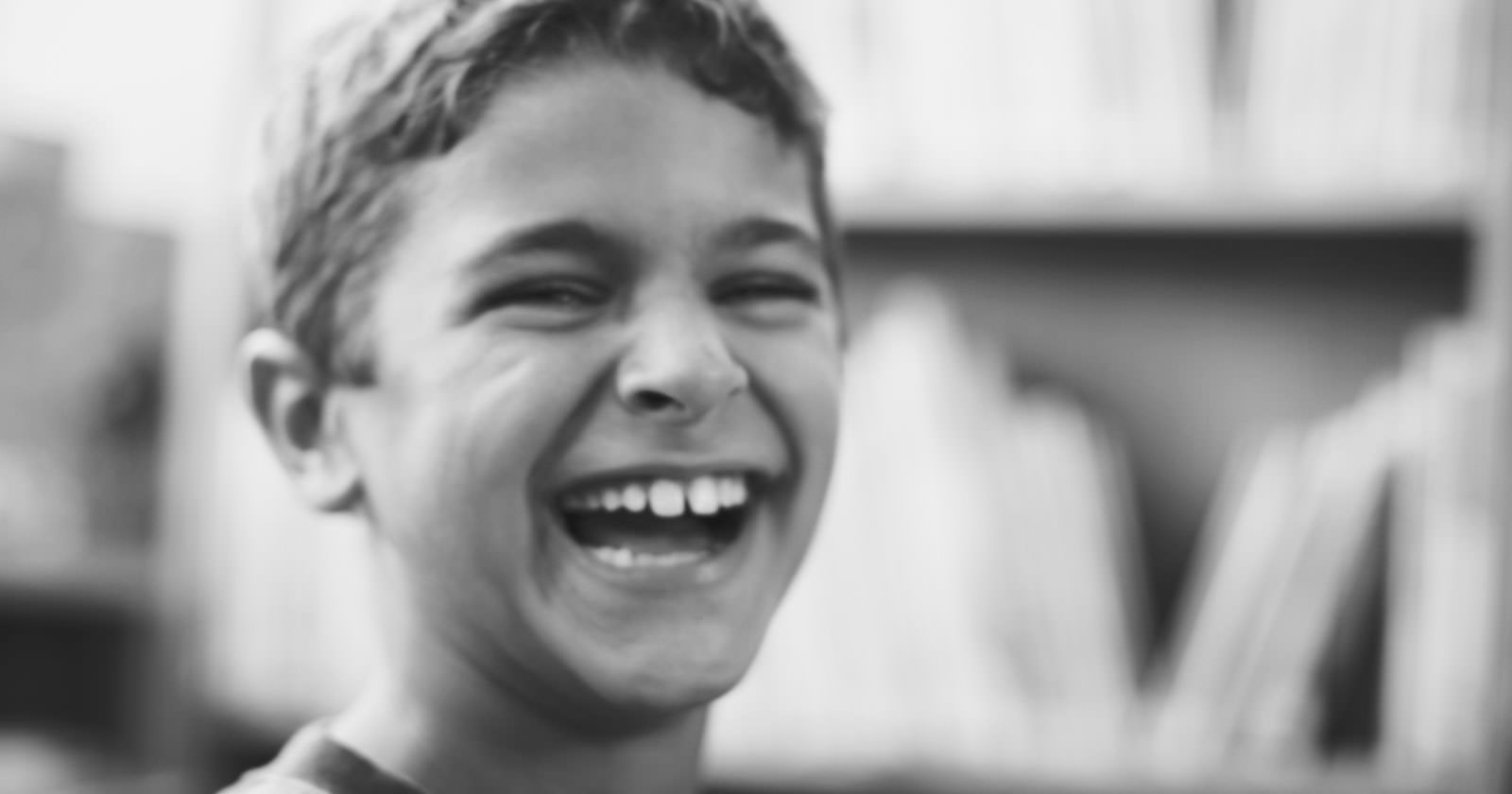 The mission of TeamMates is to positively impact the world by inspiring youth to reach their full potential through mentoring. But how can we ensure we are living up to this important mission? On an ongoing basis, TeamMates collects expansive data to measure our progress. We regularly review this data to ensure a high-quality program that is in alignment with national standards. In the end, the youth are our first priority. We were created to ensure youth people are set up for success in their current context as well as in their future. There are many ways to define 'success' for a young person, but in TeamMates, a few indicators in particular have stood out to us.
Hopefulness
A 2011 study we conducted with Gallup found that TeamMates mentors have the ability to have a statistically significant impact on the level of hope their mentee has. By simply showing up, week after week, mentors build on a sense of hope in their mentee. Our 2019 annual survey found that 91% of mentees reported higher levels of hope as a result of their mentor. This hopefulness manifests itself in greater confidence, positive feelings about the future, and higher quality of living. One student put it this way, "A mentor can make you feel hopeful when all else seems to go wrong." Another student noted, "My TeamMate teaches me that there is hope in my future and he believes in me."
"A mentor can make you feel hopeful when all else seems to go wrong."
School Engagement
While a TeamMates mentor is not meant to be a tutor, to fix absenteeism, or to correct behavior, we have found that the mentoring relationship has an indirect effect on the grades, attendance, and behavior of students. This effect comes likely as a result of the mentor's direct impact on school engagement. Over time, engagement in the classroom naturally drops. Gallup's school cliff shows engagement is highest in elementary school, dropping in middle school, and reaching its lowest point in high school. A mentor in a young person's life motivates them to come to school and stay engaged in the learning process, consequently, working to combat the natural tendency of the school cliff. 85% of TeamMates mentees state that having a mentor makes them excited to go to school. Our 2019 annual survey found that 87% of TeamMates mentees saw higher levels of school engagement, on a variety of indicators, as a result of their mentoring time. But don't take our word for it; listen to the words of one recent TeamMates mentee graduate: "Without my mentor I don't think I would have made it through high school without any trouble and may not have even passed my classes. My mentor really helped me put my life on track when I felt like giving up."
Graduation and Post-Secondary Success
One further indicator of youth success TeamMates has studied is high school graduation and post-secondary success. TeamMates mentees experience a higher than average graduation rate, with 95% of our 2018-2019 seniors seeing high school graduation, compared to the national graduation rate of 85%. Of our 2019 senior mentee graduates, 86% of them had post-secondary plans which included some form of advanced training or education beyond high school. TeamMates has helped students reach this goal through scholarship opportunities, granting $3.7 million in scholarships to graduates last year.
TeamMates Impacts Lives
If you ever wonder about the impact you make as a mentor, be reminded of the myriad of ways in which your simple promise to show up each week is life changing. Even if you cannot see it, you are building on the hopefulness, engagement, and future goals of your mentee. You will likely never know or see the full impact of your work as a mentor, but be assured, your mentee will. As one mentee put it, "My mentor taught me to never doubt myself because I can always become a better me, no matter how long it takes."
National Research
The Power of Relationships: A comprehensive report on the study of American adults' attitudes about mentoring young people outside their families and the role mentoring plays in America's future.
The Business Case for Mentoring: Discusses private sector engagement in youth mentoring and the benefits from intersecting education, business, and community (MENTOR, 2015).
Don't Quit on Me: Examines, from the perspective of young people themselves, the roles that relationships with adults and peers play in decisions about staying in, leaving, and returning to high school (Center for Promise, 2015).
The Mentoring Effect: Studies young people's perspectives on the outcomes and availability of mentoring (MENTOR, 2014).
Don't Call them Dropouts: Research that provides reasons why many young people do not finish high school on the traditional four-year timeline (America's Promise Alliance, 2014).
Bounce Back: A TIME article about improving resilience to overcome every-day setbacks (TIME Magazine, 2015).
Gallup Student Success Model: An analysis of how to use strengths development to lead to student success (Lopez, 2011).
What is Youth Mentoring?: A short definition of youth mentoring and the role of mentors in mentoring partnerships (MENTOR, 2013).
TeamMates Gallup Student Poll Research: Studies the influence of strengths-based mentoring on student engagement (2011).
Impact of Strengths-Based Mentoring on Student Hope, Engagement, and Wellbeing: Addresses questions about the impact of strength-based mentoring on  student hope, engagement, wellbeing, self-efficacy, and perceptions of their mentor (Calderon, 2011).
Mentoring A Parent-Community Partnership that Works: Explains how the TeamMates program has most directly benefited students and their families and explores additional work and family benefits for mentors (2011).
For additional research on mentoring, please visit this list of sites and sources
or look at more resources directed towards mentors or donors.