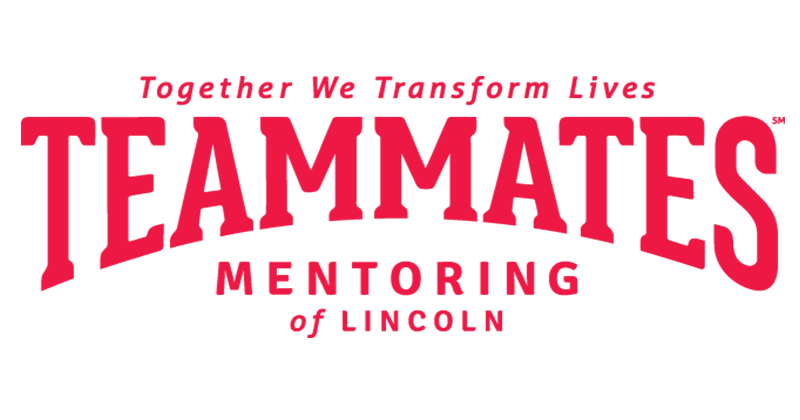 For over two decades, Jim Bennett has served youth. Currently, he is the Director of Placement of Supervision Services for the Nebraska State Probation Administration's Juvenile Division, but his youth service career began working in a mental healthcare setting. Later, he worked in the juvenile justice system, then transitioned to the educational system working at Lincoln Public Schools in the Pathfinder Program. 

Jim is presently Vice President for the Nebraska Juvenile Justice Association and has served on the Nebraska State Core Competencies for After-School Programming design team. Not only has Jim helped to set youth standards for the cities of Lincoln and Omaha, but he is a facilitator for the Academy for Educational Development Advancing Youth Development training. 

Jim's depth of knowledge and experience with youth will serve him well as leader of TeamMates of Lincoln. Youth voice and choice is at the heart of Jim's philosophy as he advocates for young people. 

We will welcome Jim to our Lincoln TeamMates'  team on August 14. We look forward to his leadership.