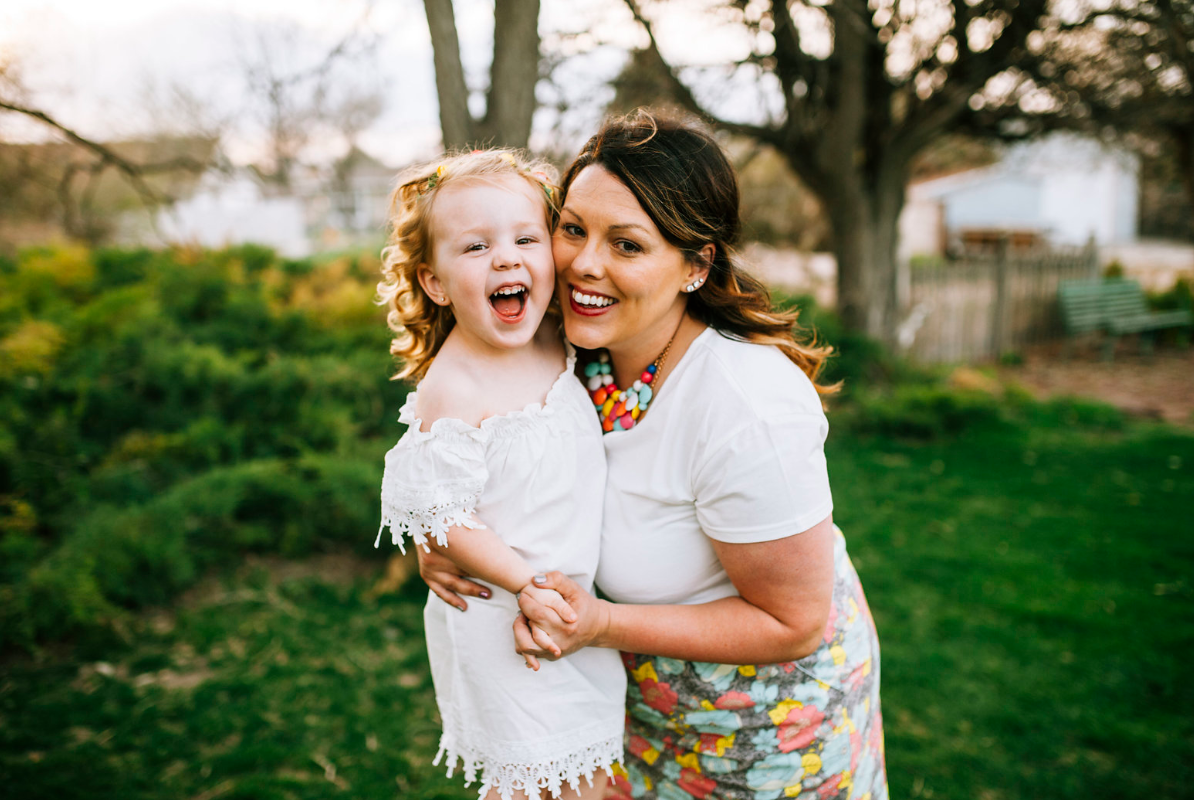 Photo provided by Emily Thomas
Emily Thomas is the new Western Regional Coordinator for the TeamMates Central Office. Learn more about our newest staff member!
Tell us a little bit about yourself. What are your hobbies or interests?
My hobbies and interest revolve mostly around my rambunctious 3-year-old who keeps me on my toes. When she isn't' running me ragged, I enjoy reading, DIY projects and designing.
When did you first join TeamMates and why?
I first joined TeamMates almost 4 years ago. I felt that the more positive influences in a child's life, the better the chances they would become productive, responsible members of the community they lived in.
Where do you live? Where did you go to school?
I currently live in Sidney, NE and finished my undergraduate at Fort Hays State University.
What are you most excited for in your new role?
The most exciting aspect of this job for me will be building all of the great relationships within my region and watching the children from those communities go on to succeed in life.
What is something you'd like your new region to know about you?
One thing I would love my region to know about me is that I love glitter in every form and HATE bananas.