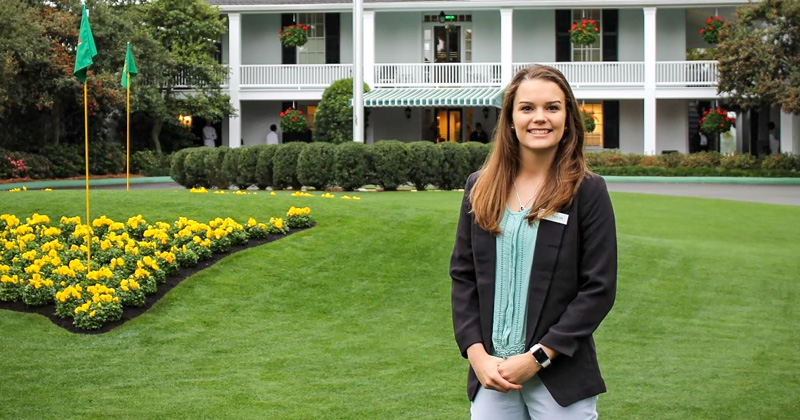 Taylor Carlberg is the new TeamMates Fund Development Coordinator.
1.    Tell us a little bit about yourself. What are your hobbies or interests?
My hobbies and interests revolve around my passion for people. I love traveling the world to learn about new cultures and new ways of solving problems. I have been fortunate enough to have traveled to 15 different countries.
2.    When did you first join TeamMates and why?
I first joined TeamMates as a Mentee in 2006 when I was in 5th Grade. I love this Program and would not be where I am today without this Program and my Mentor. I have stayed active with this program ever since then. I have volunteered with my locate chapter growing up and was fortunate enough to be asked to speak at the 2016 Gala.
3.    Where did you grow up? Where did you go to school?
I grew up on Johnson Lake, NE and went to high school in Elwood, NE. I am a first-generation student and received my Bachelors Degree in May 2018 from University of Nebraska – Lincoln.
4.    What are you most excited about in your new role?
I am excited to give back to the program who gave me everything.
5.    Fun Facts
I am a certified Scuba Diver. My younger sister, Tobie, is my best friend. I like to read, rock climb, and golf.