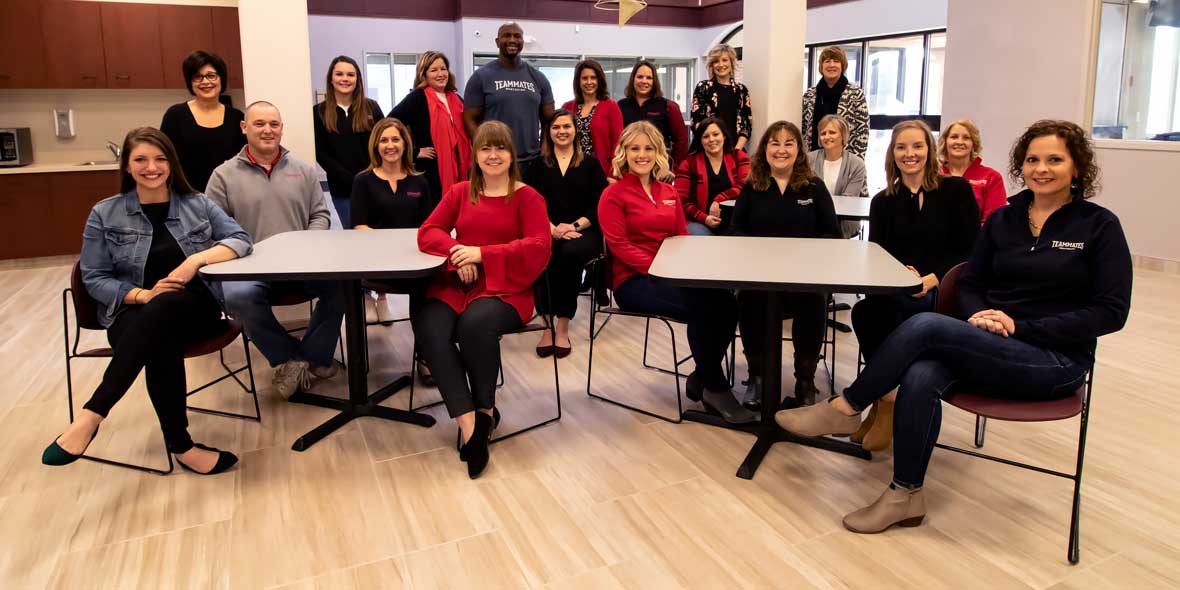 Accounting Intern Job Description
TeamMates Mentoring Program is a non-profit program that is school based mentoring. We take screened volunteers from the community and match them with a student anywhere from 3rd grade through 12th grade. The mentor will meet with a student once a week in the schools and be an adult friend for the student. *This position will not be interacting with students or the school.
Reports to:  Accounting Coordinator, TeamMates Mentoring Program
Location: Omaha, NE
Qualifications
Must have passion for youth, education and community
Basic Accounting or Finance knowledge
Accounting or Finance Student seeking experience at a Non-Profit
Commit to working part time for at least 10 weeks, 10-20 hours per week.
Knowledge of bookkeeping, budgets and generally accepted accounting principles
Key Skills:
Excellent verbal and written communication skills;
Ability to work collaboratively with leadership in local chapters, businesses and schools;
Leadership skills, honesty, integrity;
High attention to detail and organization;
Technical skills with the computer including Microsoft Office, email – Blackbaud software experience preferred but not required
Positivity, confidentiality and professionalism
Duties and Responsibilities: Work collaboratively with the Accounting Coordinator and TeamMates program staff members, and Chapters to complete the following responsibilities:
Budgets-ensure chapters are accurately budgeting, and inputting into system
Quarterly reporting-aid in preparing financial information for chapters
Reports-support accounting staff with charitable registration, 990, audit, fundraising, and sales tax.
All other duties assigned by the Accounting Coordinator or CFO
Working Conditions: This position is in Omaha, NE and requires no travel.
To apply, please send your cover letter and resume to Gayle Norris at gnorris@teammates.org.