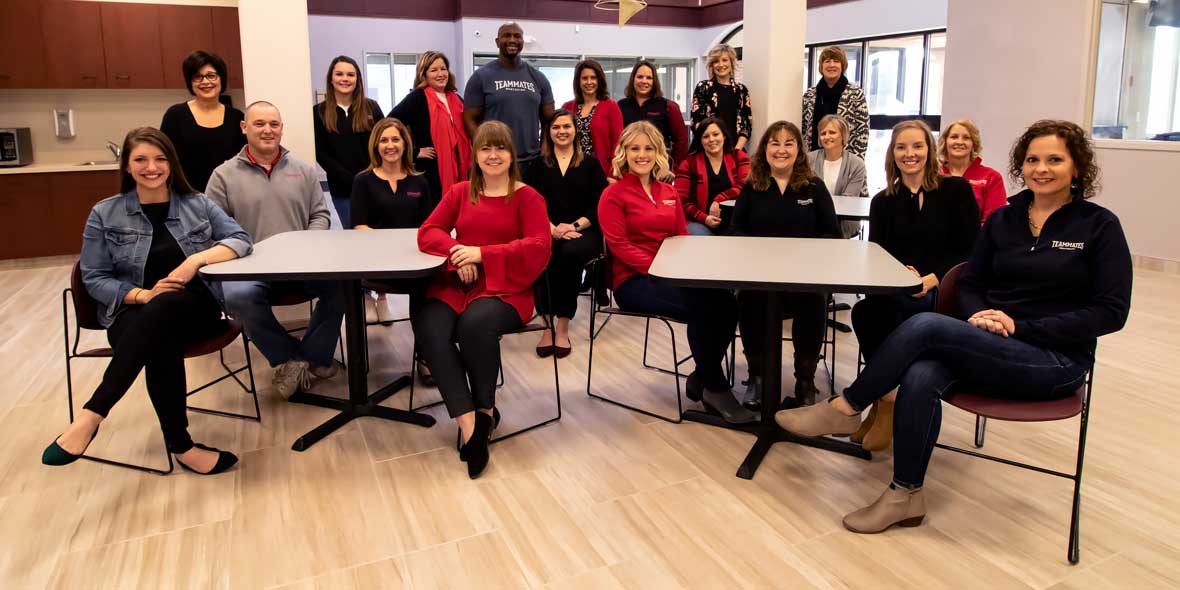 Southeastern Regional Coordinator Job Description
Reports to: Regional Manager, TeamMates Mentoring Program
Location: Southeastern region of Nebraska
Basic Function and Responsibility: An administrative leadership position in the TeamMates Mentoring Program to provide leadership and support to local chapters in the Southeastern region of Nebraska.
Qualifications: Bachelor's or Master's Degree in business, education, public administration, or related field.
Must have passion for youth, education and community
Familiarity with school systems and mentoring initiatives;
Experience in implementing policy and procedure.
Key Skills:
Organizational and public speaking skills;
Ability to work collaboratively with leadership in local chapters, businesses and schools;
Technical skills with the computer including Microsoft Office 365, including, Outlook, Excel, PowerPoint and SharePoint;
Positivity, confidentiality and professionalism.
Duties and Responsibilities: Report to Regional Manager and work collaboratively with other Central Office staff to provide support to TeamMates chapters.
Represent the TeamMates Mentoring Program in the region;
Maintain communication with all TeamMates Chapters throughout the Southeastern region on a regular basis;
Analyze and evaluate TeamMates chapter performance and provide feedback, training and support to improve productivity;
Work with Development Director to identify and engage major donors and prospects throughout the region;
Collaborate with school administration and community members to garner support for TeamMates chapters;
Conduct and attend Regional meetings for assigned TeamMates Chapters.
Provide on-going support to program coordinators and chapter board members on TeamMates policy, procedure and financial sustainability;
Provide coordinators and chapter boards with the resources and materials needed to run an effective TeamMates Chapter;
Conduct annual assessment of local chapters for adherence to TeamMates policy and procedures;
Assist with the start-up and closure of local programs;
Serve on one or more strategic initiative or standing committees;
Other duties as assigned.
Working Conditions: We require this position to work out of our Omaha office in order to travel throughout the region to support local chapters. This position must be able to work a flexible schedule as needed.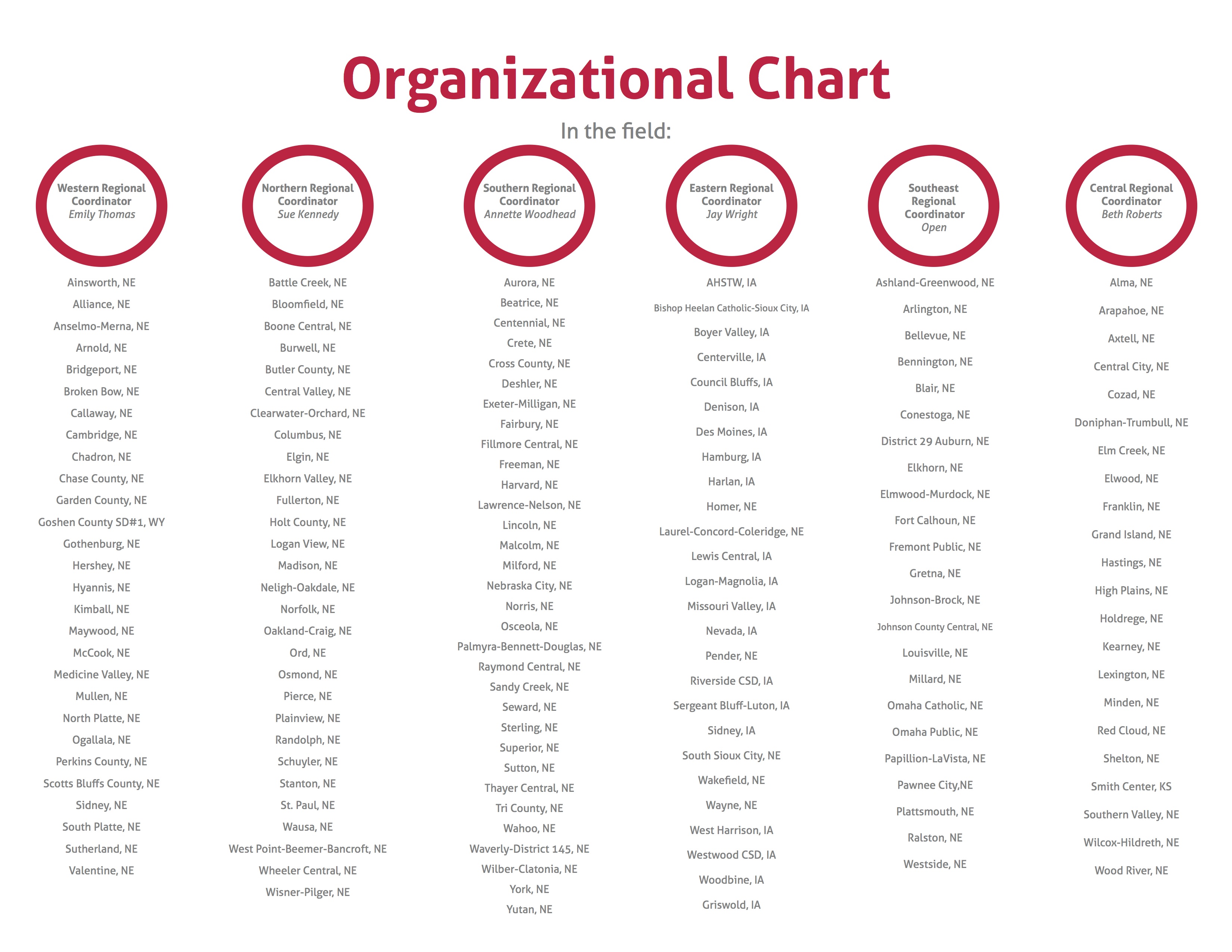 To apply: Please send your cover letter and resume to Gayle Norris at gnorris@teammates.org.