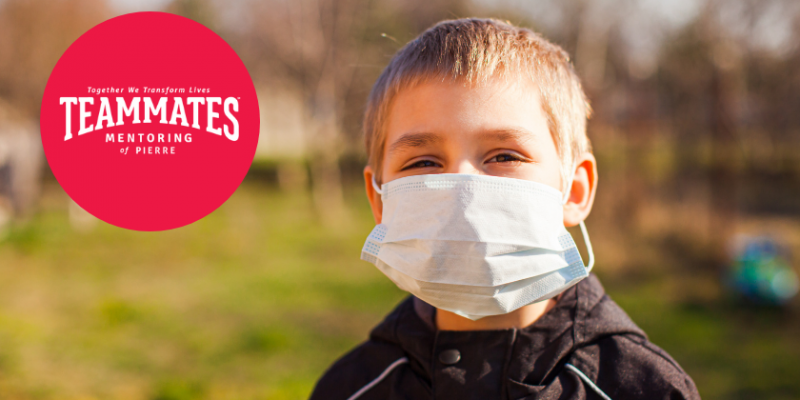 Pierre, SD began planning the addition of the TeamMates Program last spring, but COVID-19 put their kick off on hold.
The Pierre, SD TeamMates Program would like to recognize the following businesses for their support as they continued to rally for their program to kick off:
BankWest, Beck Motor Company, Gateway Toyota, Wegner Auto Company, SD Community Foundation, Rising Hope Counseling, The Georgia Morse Middle School Parent Group, and an anonymous donor.
Pierre will officially kick off the program January 27 and 28, 2021, at Georgia Morse Middle School in Pierre, South Dakota, with a live-stream assembly, information table with door prizes for all lunch periods, mentor training, and board recognition.
The program is searching for mentors to be "at the ready" for mentees who sign-up to apply for the program at our kick-off!  Check out their local PSA below!
Board Members:
Kim Leiferman, president
Yutzil Becker, vice-president
Melissa Shaffer
Aaron Fabel
Brandon Johnson
Sue Burgard
Micah Palmer
Renae Lehman, Coordinator