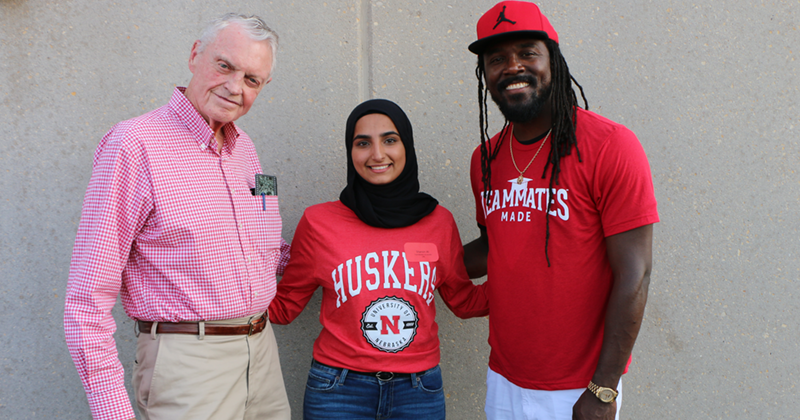 Each year, hundreds of high school seniors benefit from the generosity of TeamMates' donors and post-secondary partners.
TeamMates mentees have access to TeamMates Central Office Scholarships and partnering post-secondary institution scholarships. The 2019-2020 Central Office Scholarship fall application opened in October with a deadline of Wednesday, January 15.
Mentees can receive scholarships anywhere from $1000 to full tuition at participating colleges or universities. Click here to read through the list of Central Office Scholarships.
The deadline for applications is Wednesday, Jan. 15. Click here to apply!