TeamMates has several National Office staff members who can speak on a variety of topics for your community, events, company, or conference.
Request a Speaker
Please fill out the form below to get in contact with a scheduling representative.
Speaker bios
click on the speaker name below to see a speaker bio
DeMoine Adams was hired as TeamMates Mentoring Chief Operating Officer on August 26th, 2021, and the TeamMates Program as CEO on September 7th, 2021.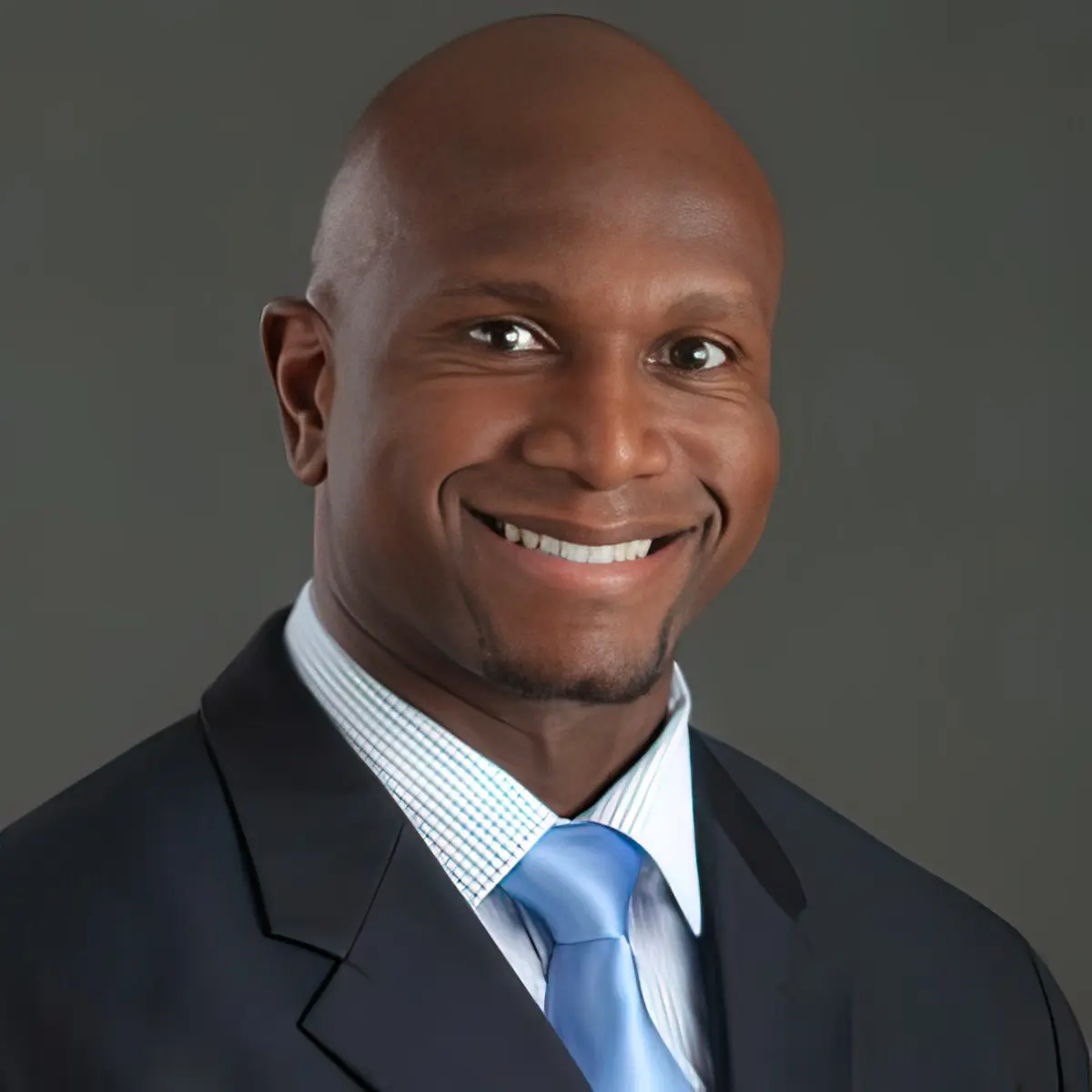 No stranger to the TeamMates Program, Adams has served TeamMates for eight of its 30 years, first as Post-Secondary Education Coordinator (2012-2016) and as Program Director (2016-2020). He most recently served as Director of Development for the University of Nebraska Foundation for the College of Business.
Adams is committed to serving the program that Tom and Nancy Osborne established in 1991.
The school-based, strength-based, one-to-one program serves students in 3rd-12th grade and currently serves more than 10,000 matches across 200 chapters. TeamMates plus serves post-secondary students and with TeamMates collegiate partnerships, annually provides $3.1 million to fulfil mentees dreams and ambitions.
"TeamMates provides Hope to our youth, which is so important, especially now as Hope is the greatest indicator of success," Adams said. "I am committed to following our core values: Commitment to Youth, Safety, Integrity and Trust, and Inclusion, to positively impact the world by inspiring youth to reach their full potential through mentoring."

Adams received two degrees from the University of Nebraska; his Bachelor of Art degree in Political Science in 2001 and his Master of Art in Educational Psychology in 2006. Adams is a four-year letterwinner for the Cornhuskers, playing rush end in 1999-2002.
Website: https://www.demoine-adams.com/
Speaking Topics:
Leadership Training & Development
Mentoring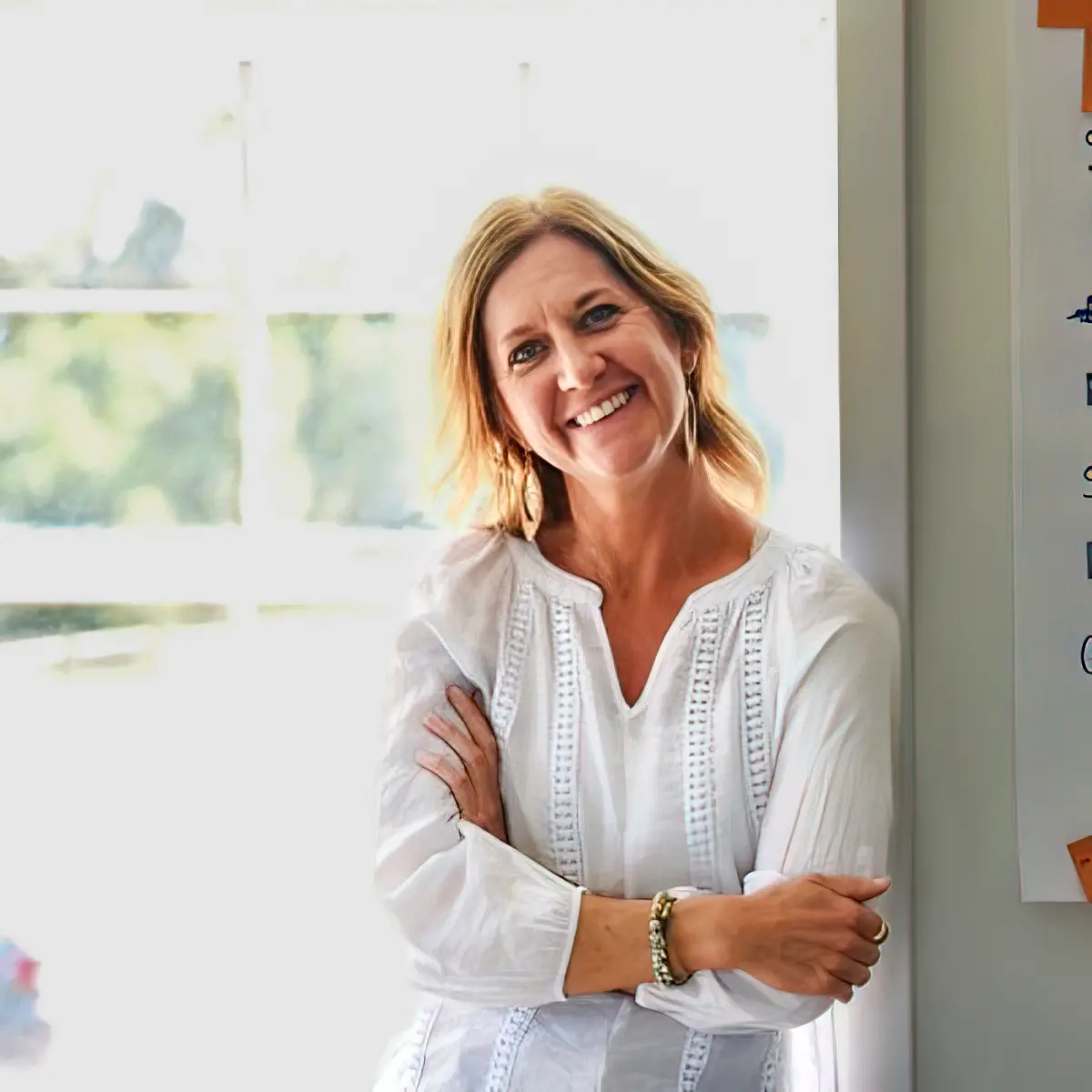 Allyson celebrates being a seasoned staff member at TeamMates, shining in multiple roles as part of the team since 2005; most recently beginning a new position as Director of Engagement. A mentor first and foremost, Allyson is aware of the importance of strength-based conversations and meaningful relationships. As a former program coordinator and regional coordinator, she learned the value of best practice training and helped establish curriculum and resources, certifying hundreds of trainers and onboarding thousands of mentors in her many years in training and support. Now empowering a new training team, Allyson will continue to assist staff and local leaders focusing on strength-based leadership. Ask Ally about her favorite hat to wear in TeamMates, and she will proudly tell you about being a TeamMates parent.
Allyson earned her bachelors in sociology from Doane College and her certificate in strength-based education from Gallup University.
Top 5 Strengths: Input, Communication, Strategic, Woo, Empathy
Speaking Topics:
Strength-based Mentoring
Developmental Relationships
Hope, Engagement, Wellbeing
Growth Mindset
Concept of Purpose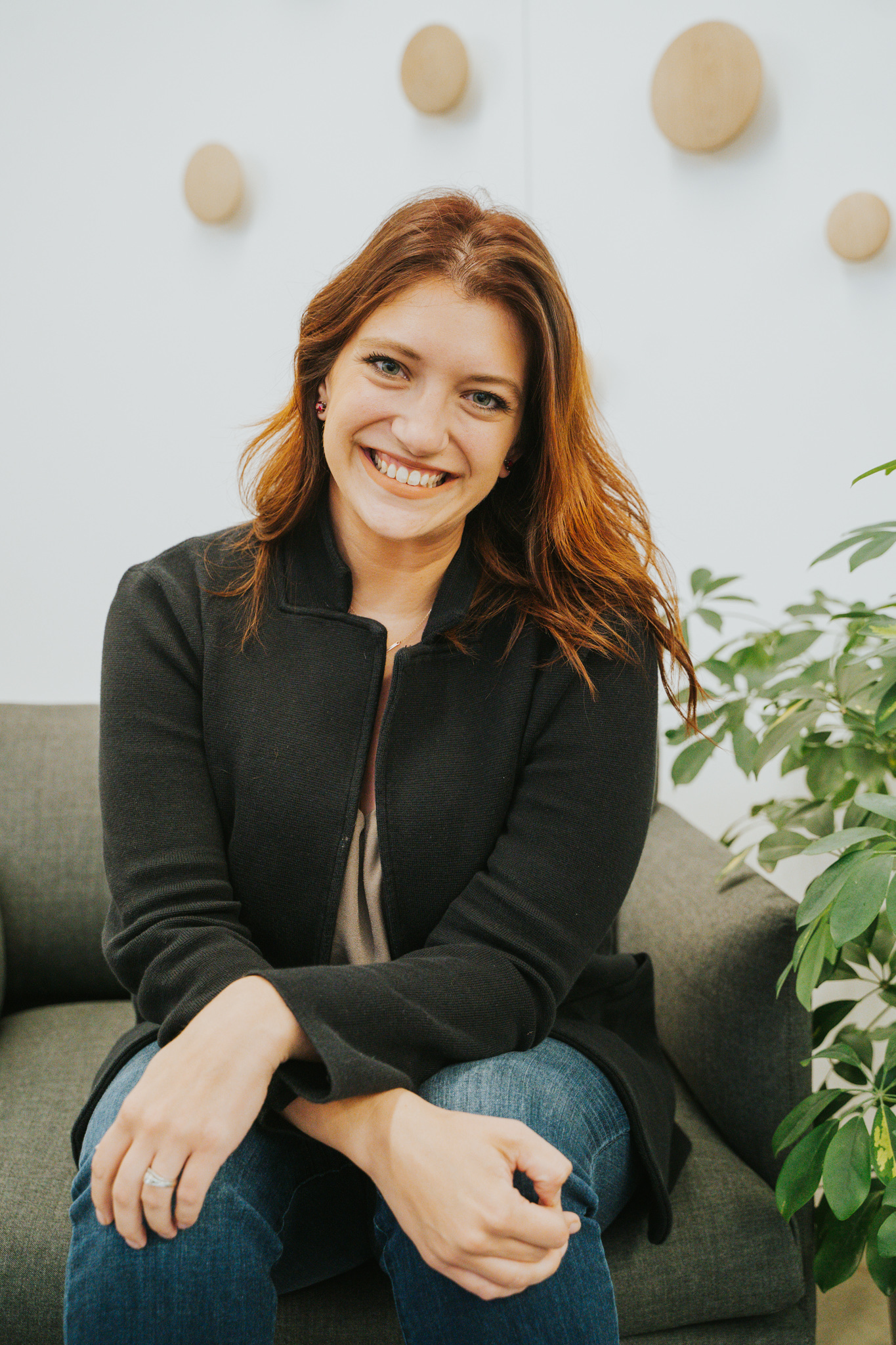 Hannah has served as a member of the TeamMates National Office staff since 2015. Within the organization, Hannah has developed materials, empowered local coordinators, and made presentations to recruit more than 13,000 new mentor applicants across the Midwest. She often calls herself the "Professional Hype-Woman" because her job is to excite potential mentors about the impact TeamMates makes on local youth. Hannah also leads a team of creative game changers who make telling TeamMates' story a priority and serves as the Editor-In-Chief of TeamMates' web magazine, the Do Good News.
Hannah is a Gallup-Certified Manager with expert knowledge in strengths-based leadership. She also sits on the Young Nonprofit Professionals of Greater Omaha Board of Directors.
Prior to her experience with TeamMates, Hannah was an award-winning reporter and AM News Anchor for KLKN-TV in Lincoln, Nebraska. She earned a Bachelor's degree in Broadcast Communications from Westminster College in New Wilmington, PA.
Top 5 Strengths: Positivity, Woo, Activator, Restorative, Empathy.
Speaking Topics:
Mentoring, Storytelling
Nonprofit Marketing
Workplace engagement
Wellbeing at Work
Strengths-based leadership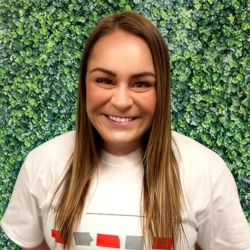 Fayth has served as a member of the TeamMates National Office Staff since March of 2022. Although she is new to the TeamMates Staff, she has been a part of TeamMates as a Mentee for 7 1/2 years throughout High School and Post-Secondary. Within the organization, Fayth serves as the Metro Omaha Support Specialist with the focus on Mentees and Mentee Training. Before joining TeamMates, Fayth attended the University of Nebraska at Kearney and earned her Undergraduate Degree in Social Work and is a Licensed Certified Social Worker. Currently, she is earning her Graduate Degree in Social Work at the University of Nebraska at Omaha to pursue further certification as a Licensed Mental Health Practitioner as well as a Licensed Certified Master of Social Worker.
Lastly, Fayth's Top 5 Strengths include Restorative, Positivity, Developer, Belief, and Discipline.
Speaking Topics:
Mentee experience
Resiliency in Adversity
Wellbeing & Self-Care