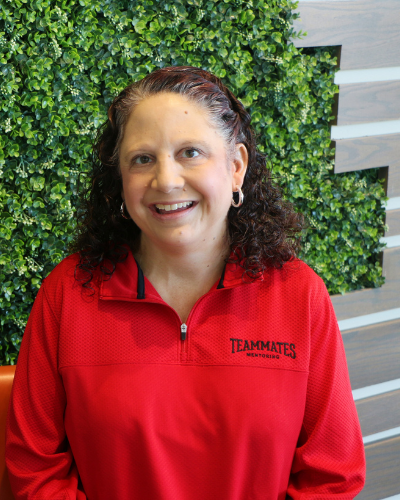 I get the honor of going along for the ride of each employee lifecycle from recruitment, onboarding, benefits, employee relations, to separation of employment.
Top 5 Strengths:
Positivity – Includer – Maximizer – Communication – Activator.
Favorite Podcast, Band, Playlist or video:
Queen and ABBA
Favorite subject in school:
History
What did you want to be when you grow up when you were a kid?:
Author
Who was your mentor:
There are so many people that have influenced my life, that I can't pick just one.
Favorite place in the world:
Las Vegas