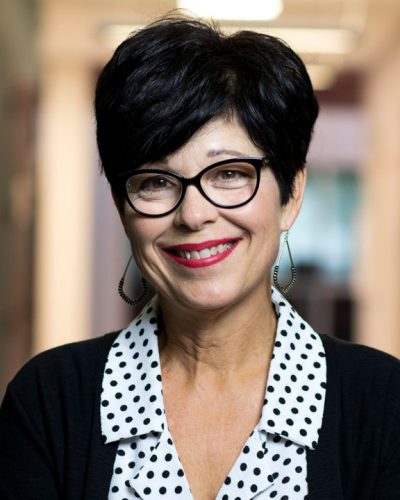 I am the southern regional coordinator, so I have 34 communities that I serve in the region. My job consists of communication, support and training of existing chapters and starting new TeamMates chapters in this territory. I love my job!
Top 5 Strengths:
Responsibility, Belief, Developer, Positivity, Achiever
Favorite Podcast, Band, Playlist or video:
Present day……Lauren Daigle, My era……James Taylor
Favorite subject in school:
Home Ec. (do we even have that subject anymore?} Aka……child development, sewing, interior design, foods, etc.
What was your dream job when you were a kid?:
I wanted to be a mom and a teacher.
Where did you go to college?:
Chadron State College.
Who was your mentor:
Lois McNeil
Favorite place in the world:
My favorite place in the world is to be with my family wherever that may be!