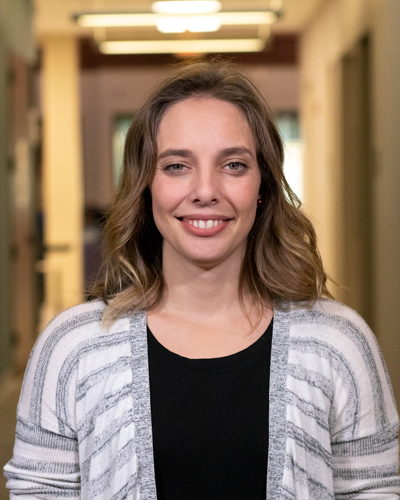 My job is to prepare and provide financial information which allows TeamMates Mentoring to make the decisions which have the greatest impact possible on the lives of the people we serve.
Favorite Podcast, Band, Playlist or video:
Band: I don't have any specific allegiance…I love all kinds of music
 Favorite Songs: I Found by Amber Run, Home by Machine Gun Kelly, Loch Lomond Trad. Scottish Song, Acoustic Covers like Billie Jean by the Civil Wars
Playlists: Spotify
Podcast(s): Revisionist History, Ted Radio Hour
Favorite subject in school:
English and History
What did you want to be when you grow up when you were a kid?:
President of the United States and a Mother
Where did you go to college?:
Dordt College in Sioux Center, IA
Who was your mentor:
My parents did so much to shape who I am today. I also found inspiration from my college Business professors.
Favorite place in the world:
Going out on an adventure with the people I love. Location isn't the most important part. But my best memories include exploring the United Kingdom, going to the Black Hills and the Badlands with my kids, and spending time with friends.