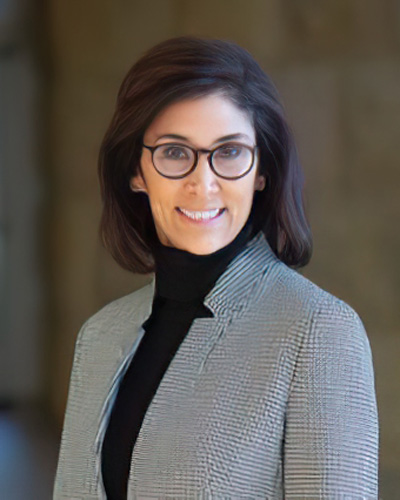 I help bring caring donors who want to financially support young people to reach their full potential through mentoring to TeamMates. The development department is responsible for the cultivations, solicitation, and stewardship of the TeamMates donors. We secure major gifts from foundations, corporations, and individuals, implement our annual appeals and produce special events, all of which offer financial stability to TeamMates and the TeamMates Foundation.
Top 5 Strengths:
Strategic – Connector – Relator – Communication – Activator.
Favorite Podcast, Band, Playlist or video:
I am all over the place when it comes to music. I like everything from Barry Manilow to Frank Sinatra to the Ramones
Most podcasts and audiobooks I listen to are focused on personal development. Two people who have greatly influenced me are Brene' Brown and Mel Robbins (language warning). Recently, I have been listening to Dan Harris, author of 10% Happier. This podcast featuring the Dalai Lama is one of my favorites.
Favorite subject in school:
Sociology
What did you want to be when you grow up when you were a kid?:
I wanted to be a psychologist.
Where did you go to college?:
University of Nebraska-Lincoln
Who was your mentor:
I don't really remember having a mentor as a child. As a young professional, I had a wonderful mentor who helped me to reach my potential.
Favorite place in the world:
My husband and I got engaged in St. Martin. It will always be special for that reason.