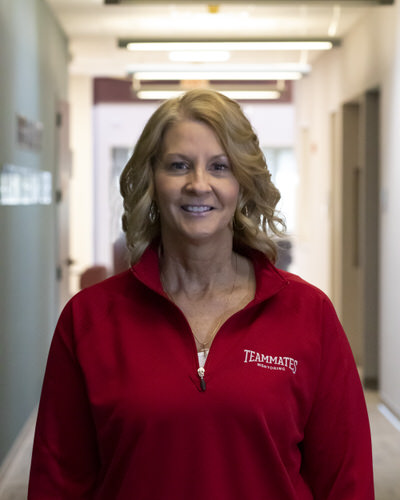 I'm an Administrative Assistant and do a lot of different things. The favorite part of my job is that I'm able to help so many different people in many different ways.
Top 5 Strengths:
Consistency, Developer, Includer, Harmony, Empathy
Favorite Podcast, Band, Playlist or video:
I like oldies, country, soft rock and jazz. If you're familiar with XM, my favorite station is Yacht Rock Radio
Favorite subject in school:
Math
What was your dream job when you were a kid?:
I'm not sure – that was a LONG time ago. I'm guessing it was something related to helping others or working with animals.
Who was your mentor:
My mom and dad were my mentors. Both had an amazing work ethic and their jobs were physically demanding. They were also very kind and loving and never had a bad thing to say about anyone.
Favorite place in the world:
I've not yet seen the world but hope to travel more. My favorite place that I have been to is Kauai, HI.