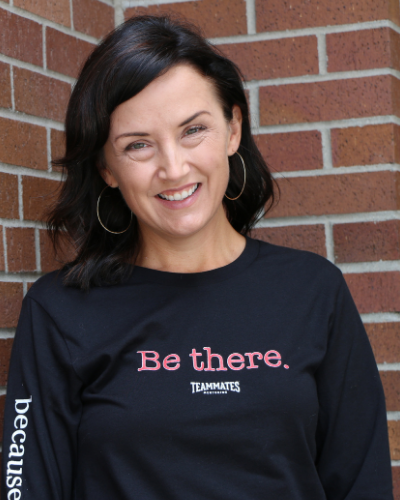 I am fortunate to be able to serve as the Regional Coordinator for Western South Dakota.
Top 5 Strengths:
Developer
Maximizer
Achiever
Responsibility
Input
Favorite Podcast, Band, Playlist or video:
My family and I enjoy listening to live music of all types. The Avett Brothers are my favorite band.
Favorite subject in school:
English
What did you want to be when you grow up when you were a kid?:
A teacher
Where did you go to college?:
University of South Dakota. Bachelors in Political Science and Criminal Justice and Masters in Counseling in Education
Who was your mentor?:
 I had many mentors growing up and still do today.  In high school, my most influential mentors were parents of close friends. 
Favorite place in the world:
The Cinque Terre coast in Italy…or my backyard in the beautiful Black Hills with my three daughters, two dogs and husband.