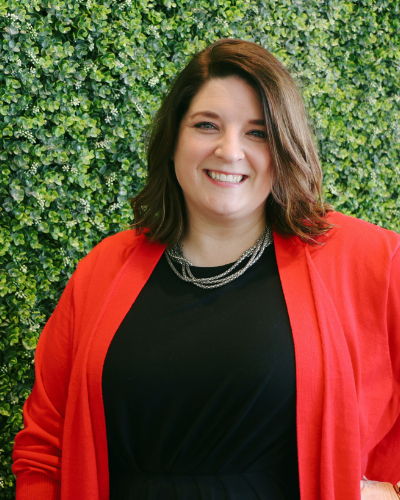 As the new Program Manager at TeamMates Mentoring, I work collaboratively with the Program Director, Regional Coordinators, and Central Office staff to provide structure and support to all local programs.
Top 5 Strengths:
Connectedness, Communication, Woo, Arranger, Positivity
Favorite Podcast, Band, Playlist or video:
I love podcasts! If I had to choose, my top two would be Oprah's Super Soul Sunday and Brene Brown's Unlocking Us.
Favorite subject in school:
My favorite subjects were Ethics and World Religion; they changed the way I see the world.
What was your dream job when you were a kid?:
As a kid, I could not decide between being a teacher or a fashion buyer in NY! I chose teaching.
Who was your mentor:
Cheri Hellem, my first female basketball coach and Haley Samuelson, my former boss.
Favorite place in the world:
There are too many to name! However, my favorite place would be anywhere I am with my husband.