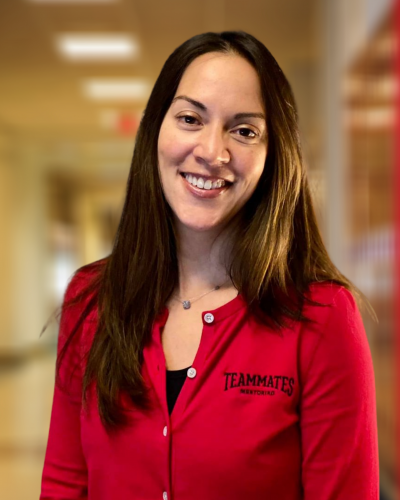 I am the Chief Financial Officer of TeamMates Mentoring, with responsibility and oversight for the finances of our business. This involves the understanding and reporting on all historical and current day financial information, ensuring compliance with laws and regulations, and planning for our future business needs.
Top 5 Strengths:
Restorative
Strategic
Ideation
Futuristic
Significance
Favorite Playlist
Top Charts/New Music Daily
Favorite subject in school:
Capstone Course in graduate school
What did you want to be when you grow up when you were a kid?:
An Olympian. I had illusions of Roller Skating becoming an Olympic Sport someday.  
Where did you go to college?
UNL and Bellevue University
Who was your mentor?
I have had a few; former bosses and my father
Favorite place in the world:
 home with my family
the Cinque Terre