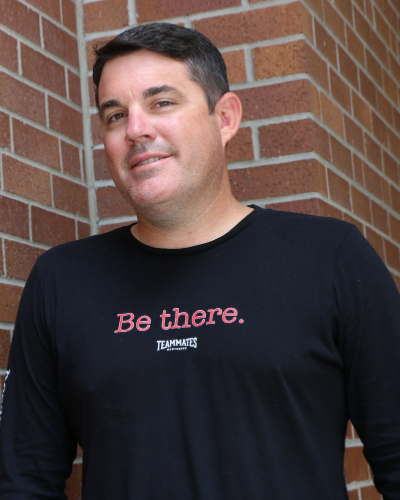 To help coordinate, implement, and support ALL Kansas programs. I believe in the power of a team, and together we make amazing things happen for kids!
Top 5 Strengths:
Self-Assurance
Arranger
Futuristic
Communication
Belief
Favorite Podcast, Band, Playlist or video:
I really enjoy 'The Daily', which is a snapshot of the prior days headline news told in story form. My favorite band/music would be a blend of U2 and The Avett brothers. I have seen both live often and its magical. 
Favorite subject in school:
I did enjoy sports and Physical Education but my favorite class might have been Creative Writing and Drama.  
What did you want to be when you grow up when you were a kid?:
A teacher and coach hands down  
Where did you go to college?:
Pittsburg State University 
Who was your mentor?:
My mother 
Favorite place in the world:
My house