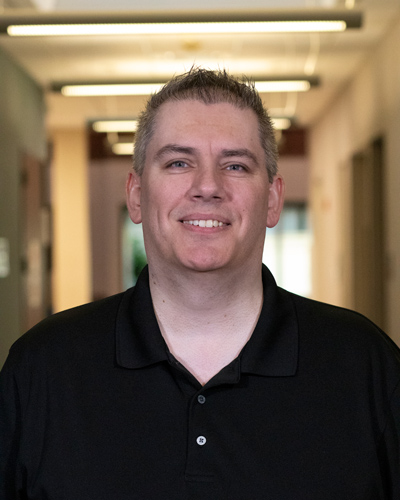 I help to make sure everyone is getting timely and useful financial information to grow their chapters.
Favorite Podcast, Band, Playlist or video:
Buckethead (guitarist), 90's rock, too many to list really. I'm a big fan of music.
Favorite subject in school:
Math/Finance
What did you want to be when you grow up when you were a kid?:
Major League Baseball player. Once I grew up I gravitated towards numbers/accounting/finance.
Where did you go to college?:
University of Nebraska-Lincoln and Bellevue University
Who was your mentor:
My parents. Gary Wasserman-first boss after college.
Favorite place in the world:
Memorial Stadium-#GBR Busch Stadium-Go Cardinals!