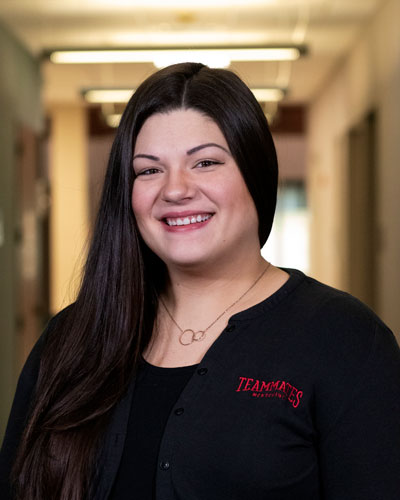 I am responsible for making sure we get quality candidates in our program to protect the longevity of a match.
Top 5 Strengths:
Individualization
Responsibility
Realtor
Connectedness
Belief
Favorite Podcast, Band, Playlist or video:
Playlist: Spotify ( Acoustic anything. Or anything with a Piano)
Favorite subject in school:
Art Class, and Culinary Arts
What did you want to be when you grow up when you were a kid?:  
Doctor, Pastry Chef, Hair stylist.
Where did you go to college?:
Xenon International Hair Academy
 Who was your mentor:
Mother and Grandmother. Mrs. Kathy Hansen, my culinary arts teacher.
Favorite place in the world:
I haven't been to many. But would love to travel to Sicily, Italy someday