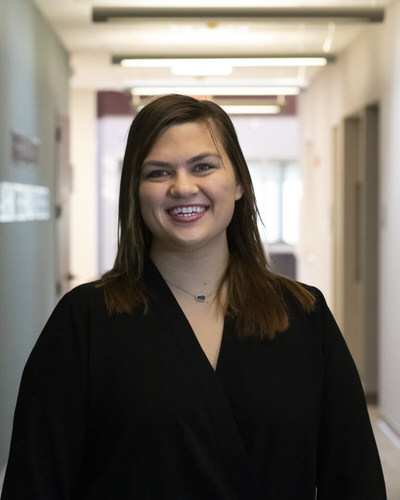 Accounting guru. I train treasurers to ensure they are accountable for their chapter's financial activity, reconcile accounts, work with budgets, charitable registration, assist with preparation of the 990 and audit. Have an accounting questions-I am your gal!
Top 5 Strengths:
Achiever, Responsibility, Discipline, Consistency, Relator
Favorite Podcast, Band, Playlist or video:
Audio Books or Country Music.
Favorite subject in school:
Math
What was your dream job when you were a kid?:
Hairdresser or stay at home mom
Where did you go to college?:
University of Nebraska Omaha
Who was your mentor:
Tracie
Favorite place in the world:
Near the Mountains or Ocean and anywhere with my family and friends is the best!