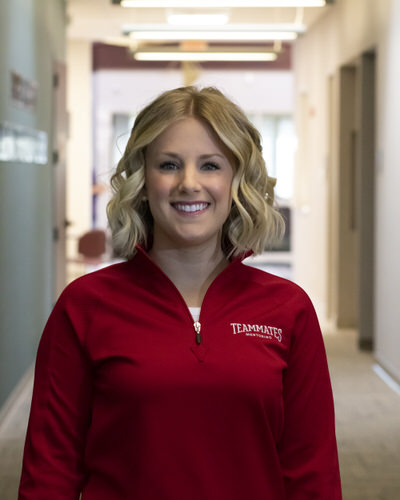 I help to make sure that applicants who apply to mentor in our program are a good fit. I also provide ongoing assistance to our chapters and expansion programs in various ways. My specific duties include processing online applications, completing references, reviewing new and renewal background checks, assisting chapters by providing support with Civicore and the Coordinator's Playbook, and serving as a point of contact for all expansion programs.
Top 5 Strengths:
Empathy, Ideation, Developer, Learner, Positivity
Favorite Podcast, Band, Playlist or video:
Train or Foster the People
Favorite subject in school:
English/Literature
What was your dream job when you were a kid?:
My numerous stuffed animals inspired me to want to become a veterinarian.
Where did you go to college?:
University of St. Thomas
Who was your mentor:
The late Sister Joanne Fitzpatrick, RSCJ, who played a very influential role in my life during high school.
Favorite place in the world:
Hawaii!