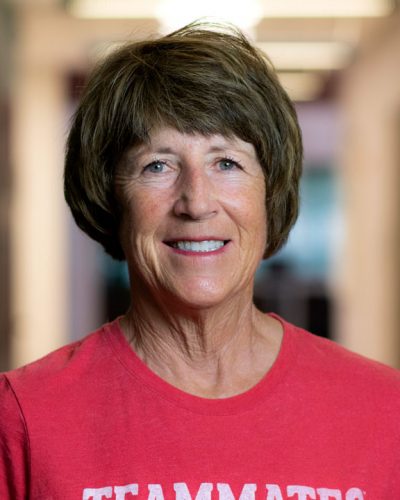 My job with TeamMates is to launch TeamMates chapters, serve communities, develop boards, support the coordinator role and assist in training mentors in the Northern Region. It's the most rewarding job in my professional journey.
Top 5 Strengths:
Positivity, Includer, WOO, Arranger and Futuristic
Favorite Podcast, Band, Playlist or video:
Oh Happy Day recorded by Edwin Hawkins Singers – two clips used in the movie Secretariat
Favorite subject in school:
Shop Class
What was your dream job when you were a kid?:
A rancher just like my Dad.
Where did you go to college?:
UNK, but was Kearney State College back then 😊
Who was your mentor:
my parents have been amazing mentors in my life
Favorite place in the world:
Anywhere with my family