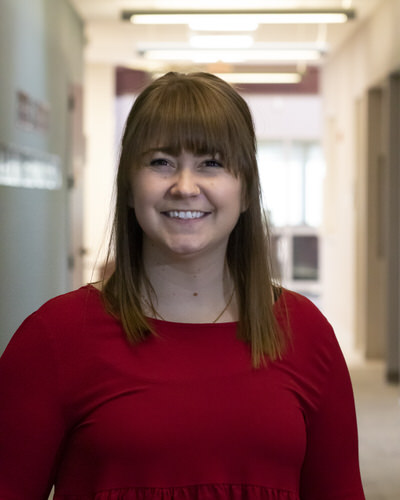 My job is to prove that what we say we do, we actually do. Conducting research, collecting data, and analyzing the results is about showing that our mission is being followed through with each and every mentee, mentor, and school.
Top 5 Strengths:
Context, Adaptability, Strategic, Learner, Individualization
Favorite Podcast, Band, Playlist or video:
Band: Penny & Sparrow, The Wheepies, Iron & Wine
Podcast: Ask Science Mike
Playlist: My Favorite Coffeehouse on Spotify
Favorite subject in school:
History
What was your dream job when you were a kid?:
The First Female President of the United States
Where did you go to college?:
Bachelors: Creighton University
Masters: Abilene Christian University
Who was your mentor:
My dad. He always has and always will be my biggest cheerleader.
Favorite place in the world:
Aalborg, Denmark- a small city on the northern peninsula of Denmark where I studied abroad.