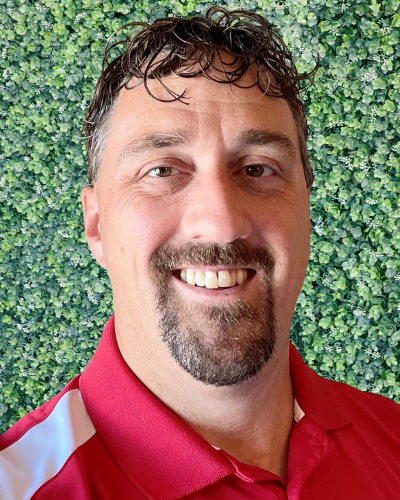 As a new position to be charted, the Expansion Manager will have the unique opportunity to inspire communities to engage in mentoring as a viable solution to solve great challenges by accompanying the future generation of leaders.
Top 5 Strengths:
Strategic, Belief, Achiever, Responsibility, Connectedness
Favorite Podcast, Band, Playlist or video:
Simon Sinek, Brene Brown/
Music supports the mood I want to feel and create.
Favorite subject in school:
The People
What was your dream job when you were a kid?:
Growing up I did not have a dream job yet at 19 had a life changing event which catapulted me to become a fire fighter; and those 20 years fire fighting were the foundation for my future growth as the fire service is instinctively a culture of mentoring across generations.
Who was your mentor:
Many people have influenced my life, so I can't pick just one. My belief is mentors come in and out of a person's life at opportune times and provide guidance you may or may not be looking for yet can be supportive if you lean in to actively listen.
Favorite place in the world:
There is beauty all around; a person just needs to look for it! However, my soul is rejuvenated when around water, specifically oceans.