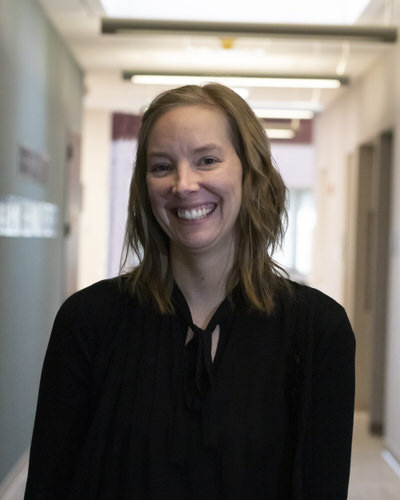 I process new mentor applications including calling/ emailing references and background checks. I also provide chapter support and help with renewal background check process.
Top 5 Strengths:
Achiever
Responsibility
Learner
Arranger
Includer
Favorite Podcast, Band, Playlist or video:
Eric Church
Favorite subject in school:
Although I was not very good at Math, I really enjoyed it.
What was your dream job when you were a kid?:
I really wanted to be a teacher and work with kids from 1st grade to about 3rd grade.
Where did you go to college?:
Bellevue University
Who was your mentor:
My grandfather
Favorite place in the world:
My house