College Mentoring
TeamMates+ matches meet once a month virtually or in person on campus to build a friendship and help the mentee with their transition into college and adulthood.
Post-Secondary Support
TeamMates+ Mentoring gives mentees the support and encouragement of a mentor while they complete college. TeamMates+ provides resources and encouragement through their post-secondary journey
Scholarships
TeamMates mentees have multiple scholarship opportunities through the TeamMates Central Office and its partners.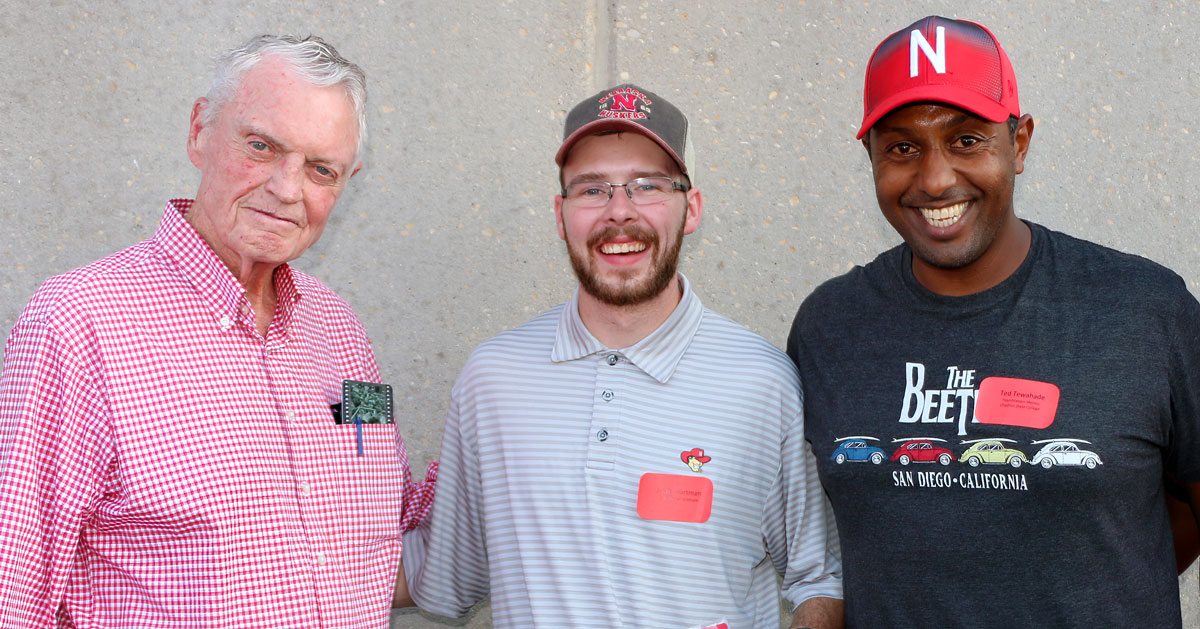 TeamMates+ Vision:
The TeamMates+ vision is to provide 100% of students who indicate they want a mentor with the support they need to achieve their post-secondary goals, growing the program to serve at least 400 post-secondary youth during the 2021-2022 school year.
What we do:
Best practices for college transition and retention
Creative learning strategies, study skills, and exam prep
Career planning and readiness
Consistent resources to assist with networking, soft skill development, adult interaction/engagement.
Contact your mentee twice a month.
Support and encourage your mentee with resources and personal experience as they explore their talents and career path.
Become an advocate on their potential and have a genuine interest in how they are doing.
Assist them in developing their career readiness skills.
Be in contact with your mentor twice a month.
Let your mentor know how they can help support you with school, relationships, time management, career planning, etc.
Allow your mentor to advocate for your potential in and outside of school.
mentor and college mentee matches
colleges with a TeamMates+ mentee
in scholarships awarded annually to TeamMates mentees
of students moving on to their second year of college