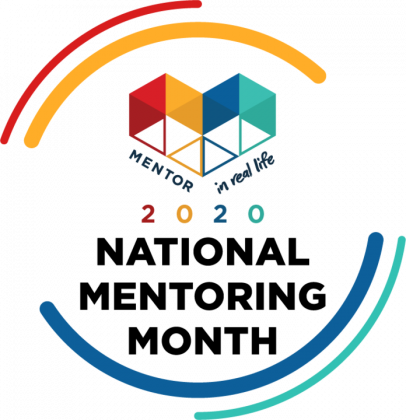 January 1st marks the start of National Mentoring Month! This year, we'd like to honor those outstanding mentors, supporters, and communities who have gone above and beyond to serve youth across the Midwest.
For 2020, we're celebrating our "TeamMates Made" campaign. We believe every person who has been mentored or mentors a young person is "TeamMates Made".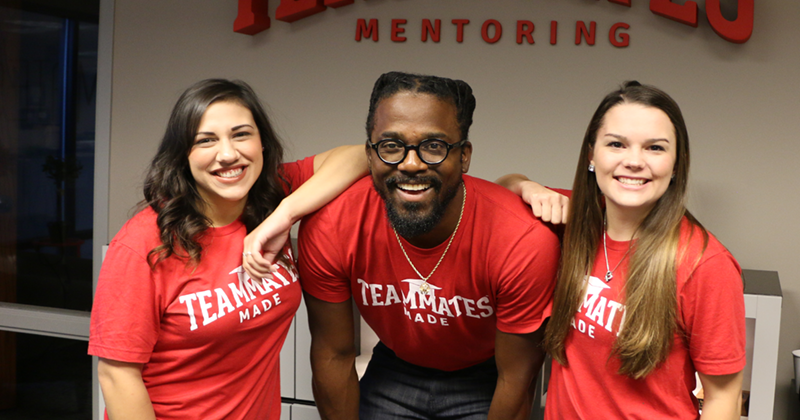 Check back in throughout the month of January to hear how mentees AND mentors have been impacted by our program.
In the meantime, check out the TeamMates Store to purchase an EXCLUSIVE National Mentoring Month t-shirt.
Nominations for Mentor, Partner, and Community of the Year are now closed.
 For more information, please contact Hannah Miller