The impact of TeamMates on the life of the mentee is our number one priority.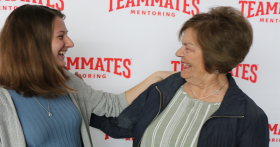 Sophie and Claudia have been matched for several years. Hear their inspiring story brought to you by the Charles E. Lakin Foundation.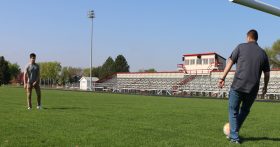 Mark Durant and his mentee, Giovanni, have been matched for 10 years in the South Sioux City school district. Now, they're taking their friendship to the next level in the TeamMates+ program.