Congratulations to our Mentor of the Month!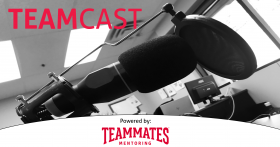 The impact is spreading! Listen to our inspirational and comedic podcasts.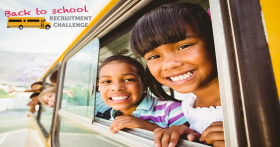 Through the incredible support of donors, any new mentor who completes the application process during the Back to School Challenge will be entered in a drawing for the chance to win one of three prizes.