Everyone has a story. We want to hear yours! Tell us how TeamMates made an impact on your life.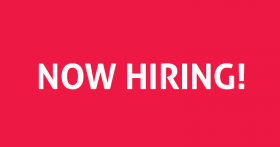 An administrative leadership position in the TeamMates Mentoring Program to provide leadership and support to local chapters in the Southeastern region of Nebraska.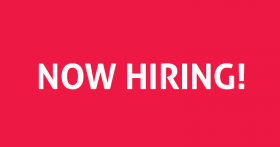 Work collaboratively with the Accounting Coordinator and TeamMates program staff members, and Chapters to work on budgets, quarterly reporting and reports.