With 90 matches and a strong love for community service, Johnson-Brock is the 2020-2021 Community of the Year!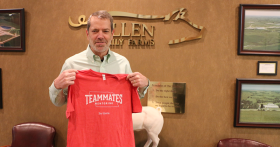 Pillen Family Farms began its relationship with TeamMates around 20 years ago in Columbus, Nebraska. Founder Jim Pillen said the choice to get involved with TeamMates was a no-brainer.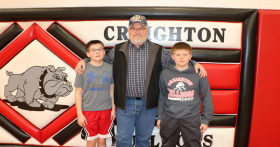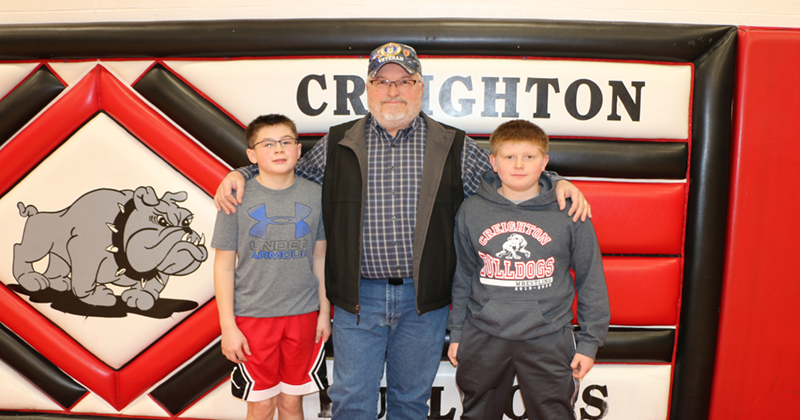 The TeamMates Mentoring Program is proud to announce the 2019-2020 Mentor of the Year — Steven Mattern.