We're looking for a hardworking, energetic, and organized Screening Specialist to join our team!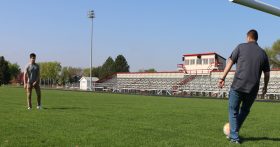 Mark Durant and his mentee, Giovanni, have been matched for 10 years in the South Sioux City school district. Now, their taking their friendship to the next level in the TeamMates+ program.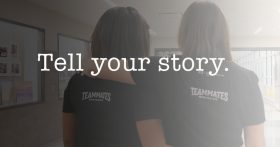 Everyone has a story. We want to hear yours! Tell us how TeamMates made an impact on your life.