Where are our matches?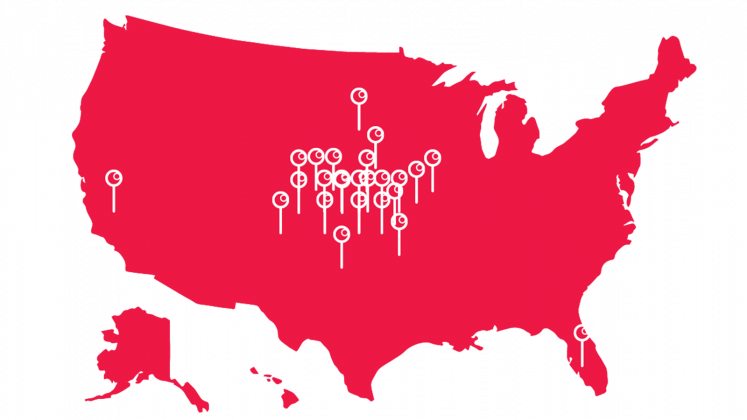 Meet our Post-Secondary Education Partners
Aksarben Foundation
Avenue Scholars
Bellevue University
Briar Cliff University
Central Community College
Chadron State College
College of Saint Mary
College Possible
Concordia University
Creighton University
Des Moines Area Community College
Doane College
Fort Hays State University
Hastings College
Hawkeye Community College
Iowa Western Community College
McCook Community College
Metro Community College
Midland University
Mount Marty College
Nebraska College of Tech Agriculture
Nebraska Department of Career Education
Nebraska Wesleyan University
Northeast Community College
Northwest Missouri State University
Partnership for Kids
Peru State College
Southeast Community College
Susan Buffett Foundation
University of Nebraska—Kearney
University of Nebraska—Lincoln
University of Nebraska—Omaha
University of Northern Iowa
Wayne State College
Western Iowa Tech Community College
Western NE Community College
York College
Watch how the University of Nebraska system impacted Fayth Jackson's life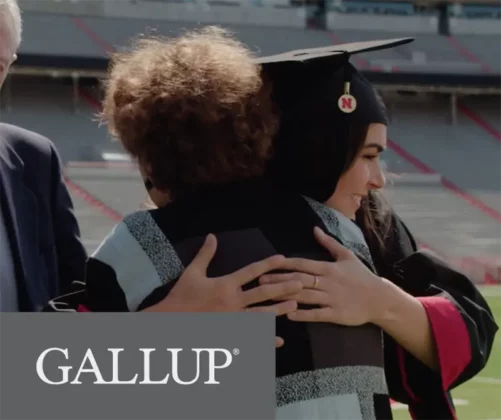 Matches have the opportunity to take their Clifton Strengths and additional coaching around their strengths. This year, we have a dedicated staff member working specifically with our college students so they may all take their Clifton Strengths to be better prepared for the future.
LinkedIn Partnership helps connect TeamMates+ mentees with LinkedIn coaches to better prepare themselves for their career.