Join TeamMates+ to build a mentoring relationship while pursuing a post-secondary education.
TeamMates+ Vision
To provide post-secondary students with the support and guidance they need to achieve their academic, career, and life goals through mentoring.
#TeamMatesProud
Meet TeamMates+ match Nicka and Janet
TeamMates + Mentor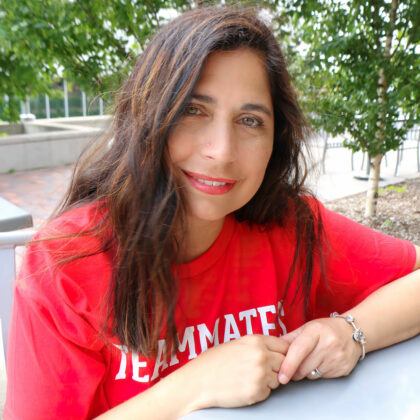 Contact your mentee twice a month.
Support and encourage your mentee with resources and personal experience as they explore their talents and career path.
Become an advocate on their potential and have a genuine interest in how they are doing.
Assist them in developing their career readiness skills.
TeamMates+ Mentee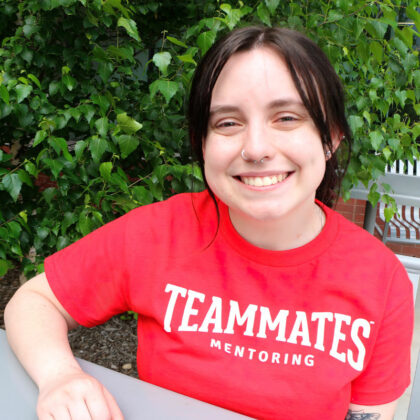 Be in contact with your mentor twice a month.
Let your mentor know how they can help support you with school, relationships, time management, career planning, and so much more.
Allow your mentor to advocate for your potential in and outside of school.
Respond and be honest!
Educational Success Emergency Fund
The purpose of the Educational Success Emergency Fund is to provide financial support for a student when it would become detrimental to their educational success if these resources weren't available.