The TeamMates Foundation is a fund designed to ensure the sustainability of the TeamMates Mentoring Program. A gift to the TeamMates Foundation can be directed to support a specific community or the overall program.
Please use the form below to give to the TeamMates Foundation.
Other Ways to Give
Planned Gifts
For any planned or estate gifts, please contact your attorney or financial advisor for guidance. Have your attorney or advisor contact the TeamMates office to provide any detail for the designation. Please also let us know your intentions by completing the the TeamMates Foundation Legacy Society Membership and Planned Giving Form.
Memorial Designations
Memorials dedicated to TeamMates Mentoring Program can be designated to support the local TeamMates chapter or the TeamMates Central Office. We are honored to have been considered for a memorial gift and would love to talk to your family about your loved one and what may be the best way to honor him or her. To discuss options for a memorial designation or establishing a planned gift,  Contact Suzanne Hince.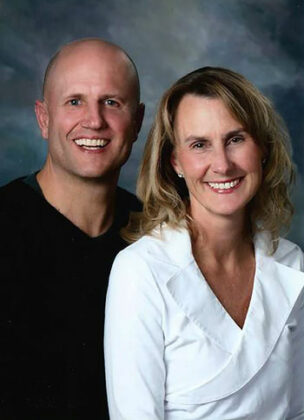 "Mary and I are life-long investors in mentoring because it easily provides the best cost-benefit of all social programs. It requires one to be patient but the TeamMates Program creates life-long benefits for the child/mentee that will also impact future generations. Mary and I are entering our 30th year of formal mentoring and we know it works and our daughters now mentor as well."
– John Schuele