Enjoy browsing the TeamMates Store!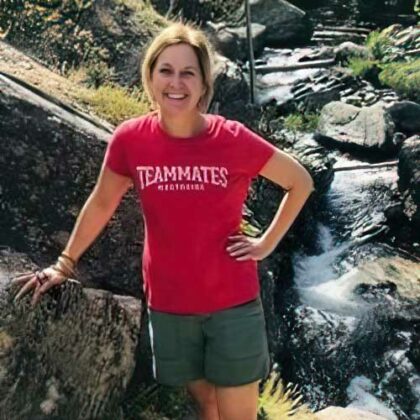 Awards Unlimited Apparel
Check out our Awards Unlimited store for all of the latest TeamMates fashion and accessories.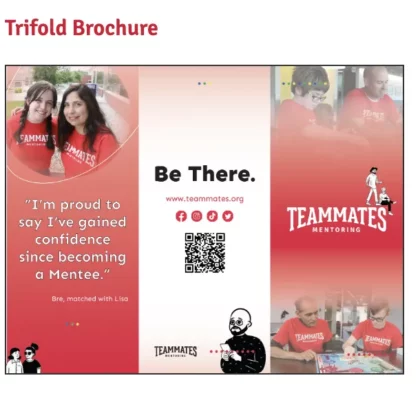 Firespring Marketing Print Shop
Order brochures, banners, table cloths, yard signs, and other print materials to best market your program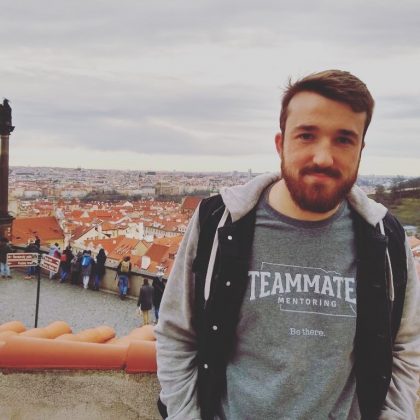 Ink Alley Apparel
Want to show your TM pride? Grab one of our 5 state shirts, Tom Osborne quote shirt, or a TeamMates-branded face mask!