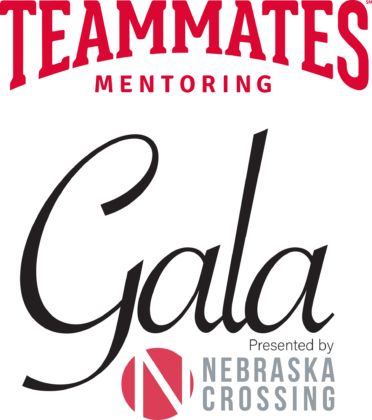 21st Annual TeamMates Mentoring Gala
The 21st Annual event will again be held at the La Vista Embassy Suites on Nov. 4, 2022.
Founded in 1991 by Dr. Tom and Nancy Osborne, the TeamMates Mentoring Program invites you to be a part of a special evening celebrating the TeamMates Mentoring Gala and the impact mentoring can have on a student's life. Hosted by former Husker Football coach Tom Osborne, our special guest speakers, made possible by Nebraska Crossing, include Drew Brees and Jay Bilas, along with appearances from local celebrities, including, but not limited to the "Oracle of Omaha" Warren Buffet. The evening will feature dinner, live music, a raffle, and both silent and live auctions. 
The TeamMates Gala provides about a third of the TeamMates Mentoring Program's annual operating expenses—a mentor background check – $30, supporting a mentee for a year – $450, and opening a new TeamMates chapter – $15,000. The impact of mentoring on a student's life is made possible through the support and generosity of our friends and partners. 
Drew Brees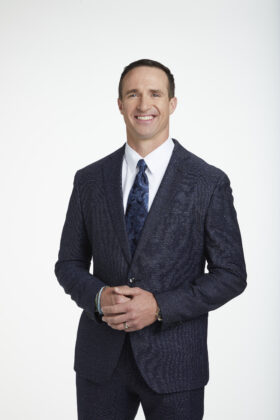 A 20-year veteran of the NFL, Drew Brees played for the San Diego Chargers (2001-2005) and the New Orleans Saints (2006-2020) leading the Saints to the XLIV Super Bowl Trophy. The 13-time Pro-Bowler led the NFL in passing yards and held the record seven times before retiring after the 2020 season. Brees graduated from Purdue in 2001 as an All-American on and off the field and a Heisman finalist. He led Purdue to their first Big Ten Championship in 2000 and won the Maxwell Award as the nation's most outstanding player. Off the field, Drew and his wife, Brittany, established the Brees Dream Foundation in 2003 and have contributed over $45 million to help improve the quality of life for cancer patients and provide care, education, and opportunities for children and families. In 2006, Brees won the Walter Payton Man of the Year Award for his contribution to the New Orleans community after Hurricane Katrina. Brees has also proudly participated in five USO trips visiting Kuwait, Iraq, Afghanistan, Germany, Turkey, Djibouti, Dubai, Okinawa, and Guantanamo Bay.
Jay Bilas
As a college basketball standout, Jay Bilas was a four-year starter for Mike Krzyzewski at Duke University from 1982 to 1986 and helped Duke to the Final Four and National Championship Game in 1986. He was drafted into the NBA in 1986 and after his career in the NBA ended, Bilas was an assistant college men's basketball coach at Duke and has served as a color commentator and studio analyst for ESPN since 1995. He was named to the V Foundation Board of Directors in 2019.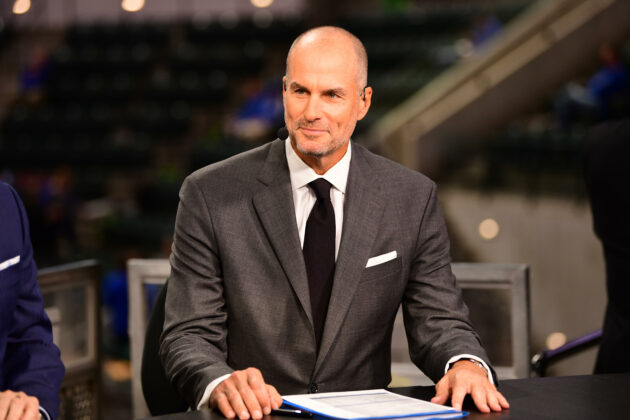 For Gala/Sponsor Questions, please contact Chris Anderson at canderson@teammates.org
TEAMMATES GALA THROUGH THE YEARS
2022 Honorary Chairs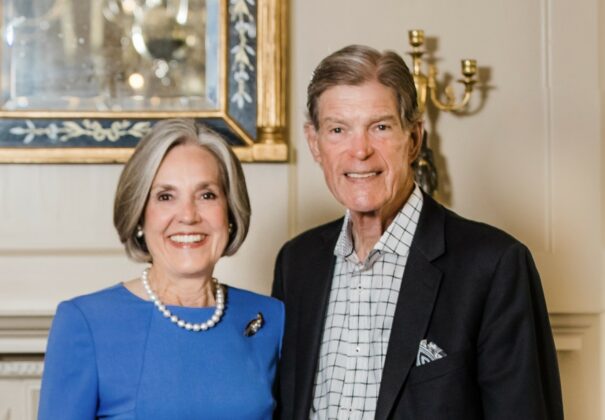 2022 TeamMates Gala Committee