Looking for a summer internship that makes a difference? Find out more about interning with TeamMates!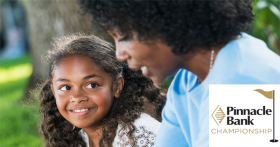 TeamMates has been selected as the charity partner for The Pinnacle Bank Championship golf tournament.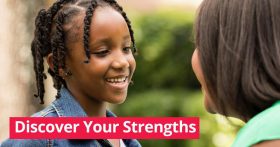 Wouldn't it be great if we could all focus on what we do well, rather than what we have trouble in? Check out Tess Starman's weekly strengths blog here!