Together We Transform Lives
Our Mission
The mission of TeamMates is to positively
impact the world by inspiring youth to reach
their full potential through mentoring.
Mentoring Inspiration
I am only one; but still I am one. I cannot do everything, but still I can do something. I will not refuse to do the something I can do.
Leadership Summit 2016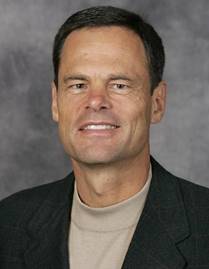 Board members, mentors, and others are welcome to join us for Leadership Summit 2016 this March! Nebraska Head Volleyball Coach John Cook, fresh off a national championship, will share his thoughts on team chemistry during our keynote presentation!
National Mentoring Month