Together We Transform Lives
Our Mission
The mission of TeamMates is to positively
impact the world by inspiring youth to reach
their full potential through mentoring.
Mentoring Inspiration
Life's most persistent and urgent question is, 'What are you doing for others?'
Leadership Summit 2016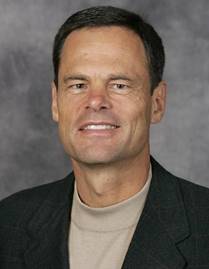 Board members, mentors, and others are welcome to join us for Leadership Summit 2016 this March! Nebraska Head Volleyball Coach John Cook, fresh off a national championship, will share his thoughts on team chemistry during our keynote presentation!
National Mentoring Month