Join us for a night fun, stewardship and excitement! The Gala is our biggest event of the year. 
Your gift could help a young person reach their full potential. Donations to TeamMates help recruit and support matches program-wide.
TeamMates started with 22 Husker football players and youth from Lincoln Public Schools. Learn how Coach Tom Osborne has turned this program into his legacy.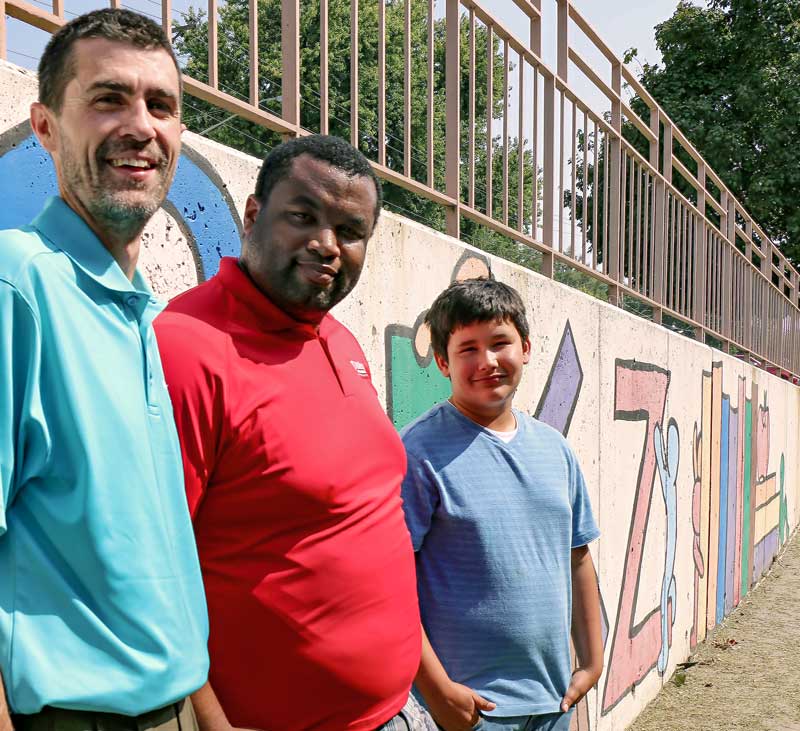 When you give to the TeamMates Mentoring Program, you could be helping send a young woman to college or recruiting a mentor for a young man in need of a safe, caring adult. 
To learn about how your investment can make an impact, read our Annual Report.
"He is one of the best mentors I've ever had.
He's the only mentor I've ever had."
students served in 2018-2019
mentees say they trust their mentor