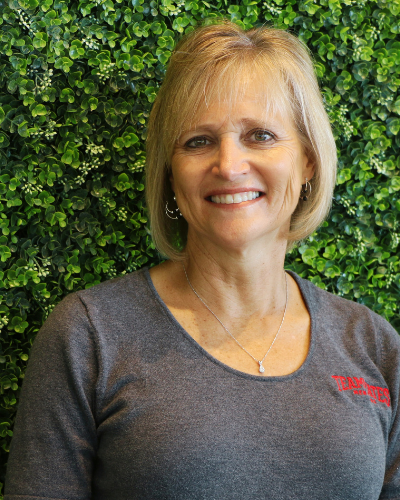 I support our TeamMates+ Post Secondary matches.
Top 5 Strengths:
Harmony, Empathy, Includer, Positivity, Adaptability
Favorite Podcast, Band, Playlist or video:
I have a favorite daily blog I like to read: Applied Learning
Favorite subject in school:
Psychology
What was your dream job when you were a kid?:
Teacher
Where did you go to college?:
Wayne State College
Who was your mentor:
My dad, a very motivational, positive, outgoing person who had a deep love and commitment to his family.
Favorite place in the world:
Favorite place to be in the world is anywhere surrounded by water, whether it is the ocean or a lake, I am in my 'happy element'